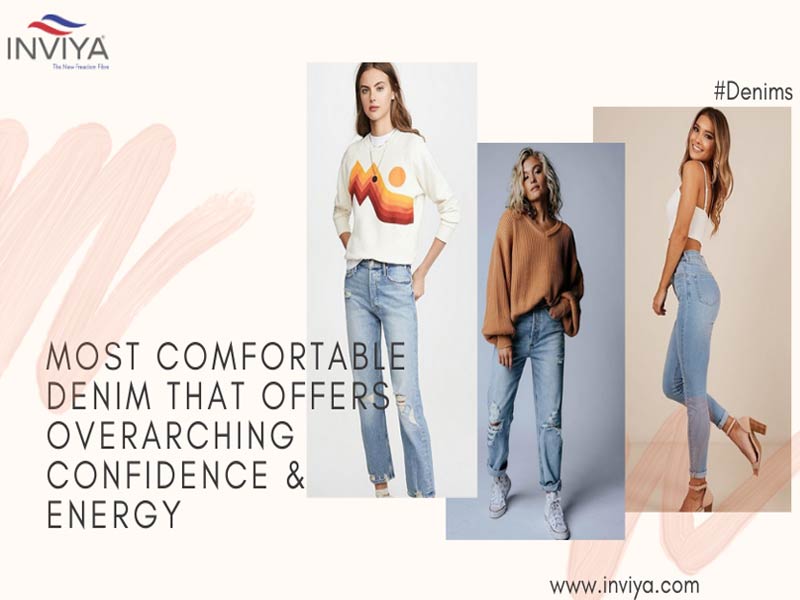 It is a common picture of the present time that consumers favor informal,comfortable yet stylish clothing. Denim offers simply solaces and magnificence to endure a rigorous lifestyle. Owing to the associated comfort and diversity, it is the most considered piece of clothing today. Denim spandex has also been in trend for the past decade. Various spandex manufacturers are producing and adding spandex material to various renowned brands across the states. Hence, denim has gone from being a work-wear look to a hot fashion product. If you're also keen on wearing denim, LookforINVIYA exclusive denim collection.
Let's walk through the renowned denim types preferred by a majority of fashion enthusiasts:
Straight
The name defines the style. The straight fit gives a comfortable feel and a clean-cut silhouette for a modern touch.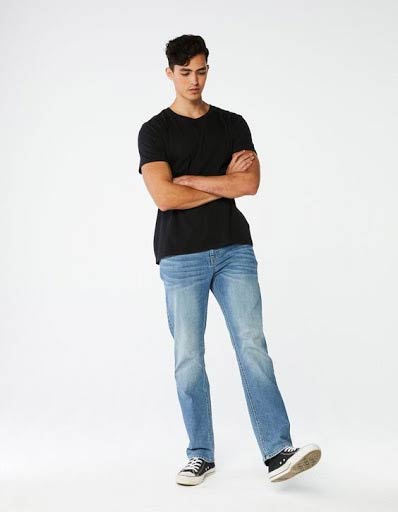 Straight-fit jeans for men tend to be a timeless classic fit. It's pretty adequate to be worn in any season throughout the year.
Skinny
Skinny fit denim is usually skinny from the waist to ankle. This shapewear like denim usually gives a snug fit between the legs. The narrower opening makes the lower part appear slimmer and longer.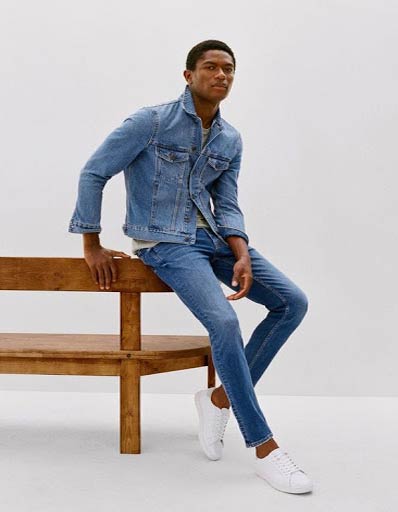 These types of denim are generally worn as a style statement. Men with a thinner build should give these a try.
Bootcut
Bootcut is a must-try for men with a muscular build, which is slim through the hip and waist. The leg is wide at the opening, making the jeans ideal for accommodating a pair of boots. If you are a classic guy, bootcut jeans are certainly the right pick for you.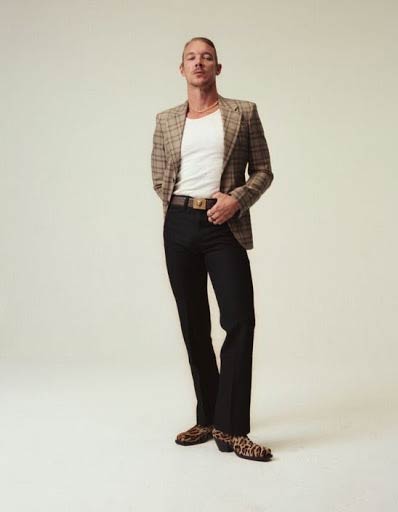 Loose
These types of denim have a baggy fit which adds extra comfort for the wearer. The plenty of space around the thighs and butt makes the loose-fit denim appropriate for casual wear. If you have a big waist, this will be an obvious choice. This baggy-fit denim suits best on men with wide lower bodies.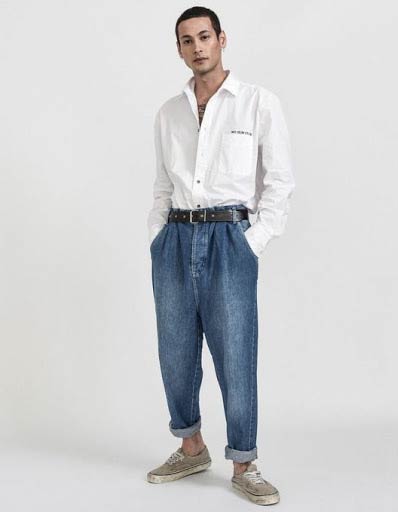 Relaxed
Relaxed fit denim is ideal for people who have thick thighs to have a relaxing experience whether being at work or at a casual gathering. The extra space around the waist makes it feasible to wear all day long. Because of the lean shape, it looks good on every body type, and are super comfortable for almost every occasion.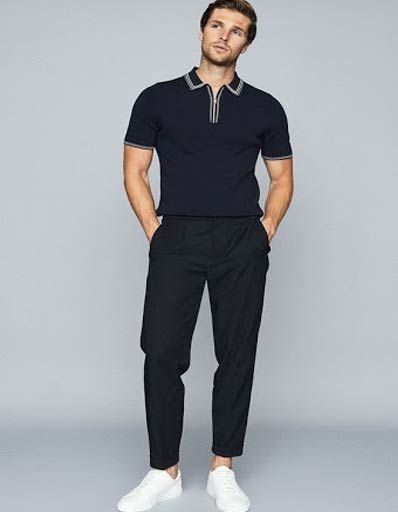 Boyfriend
Boyfriend denim is the most stylish form of bottom wear, a gorgeous girl could ever have. A relaxed cut with no snug-fitting gives a comfortable feeling and makes it perfect for any casual outing. And the best part is; women with any body type can rock this style if paired nicely.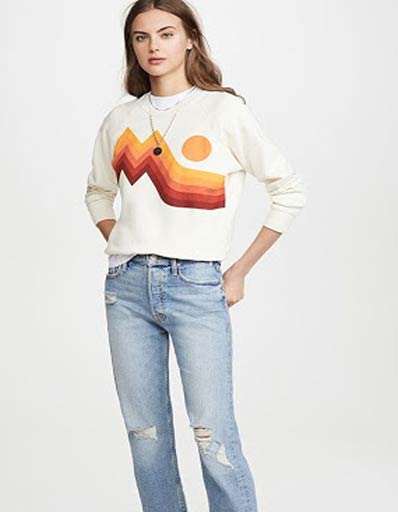 High-rise
Make a dramatic first impression with an old-school high waist. This stretch denim is edgy, smart, and adds a modern twist to the look of the wearer. It redefines the waistline and renders a sexy look.Though this denim can go with any top in your wardrobe, yet it goes best when paired with a crop-top.
Cropped
Cropped jeans end a little higher above the ankle. The shorter style of denim is great to flaunt your favorite pair of sneakers or boots.Perfect for both casual and formal wear, they are a righteous pick for women with long and lean legs.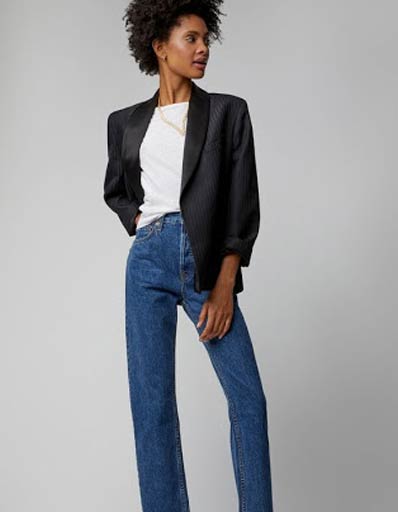 Mom jeans
This perfect style is vintage, cool, and chic. Tapered along the bottom, this denim is fitted through the hip and thigh with a raw hem.Having jeans that look great even with the bottom rolled-up, render a marvelous look.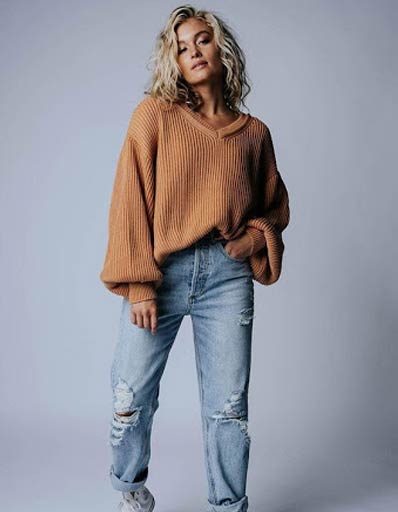 Slim fit
Slim fit molds according to the shape of the body. They offer perfect stretch and are super comfortable to wear.
Low-rise but still give me a great butt. These jeans feel as great as they look.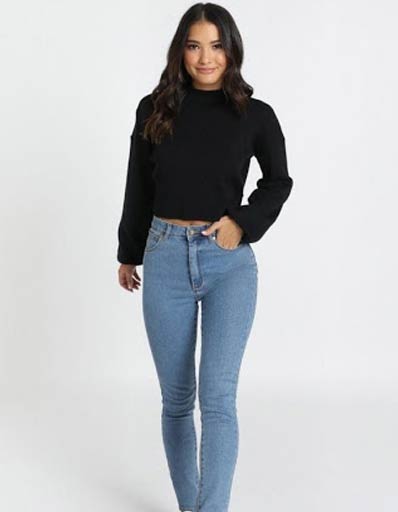 Finally
Since the abundance of fashion wears available in the market, denim is considered as the most adequate means of wearing either for the casual outgoing or as perfect daily wear. Denim pdex collection at INVIYA stands out of all the counterparts owing to the diverse range and styles.