What is INVIYA® ?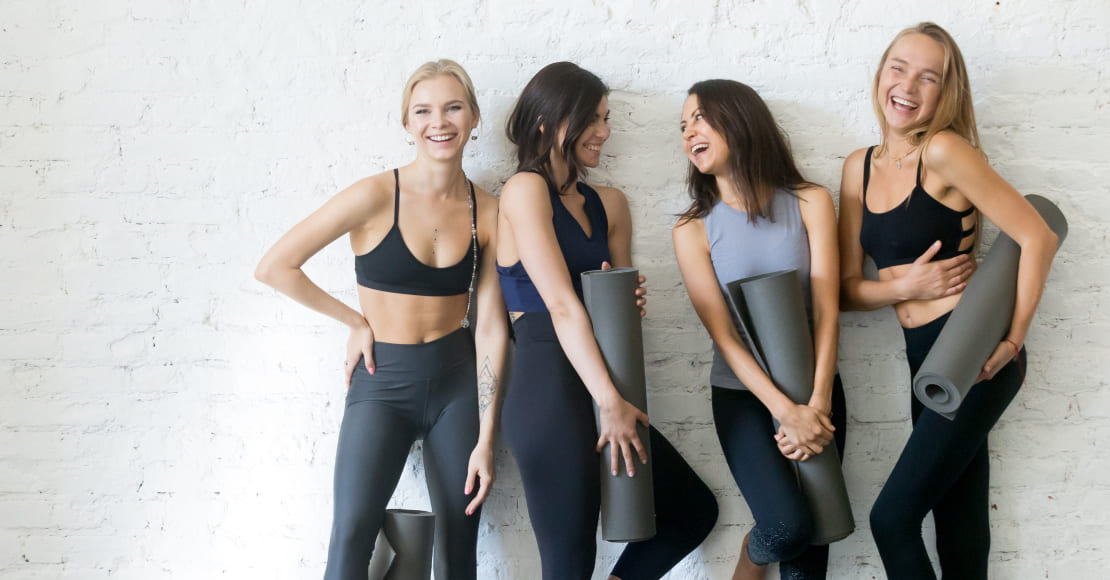 INVIYA® is the first new-age spandex fibre produced in India and the Indian Subcontinent. Made of advanced polymer, having long-lasting elasticity with robust performance during all textile processes, it exhibits exceptional qualities of stretch and recovery, providing a perfect fit and shape with enhanced comfort and freedom of movement to the wearer.

INVIYA® is proudly manufactured in India and available in markets globally.
Applications
With a global sales presence across 25+ markets, INVIYA® is continuously striving to meet global and Indian brands' ever-increasing technical requirements. Our fibre production process is customised to deliver application-specific performance, and perfect fit and comfort to the end-consumer.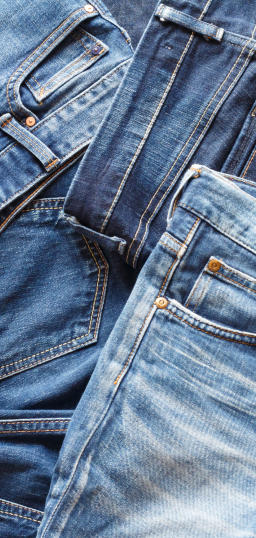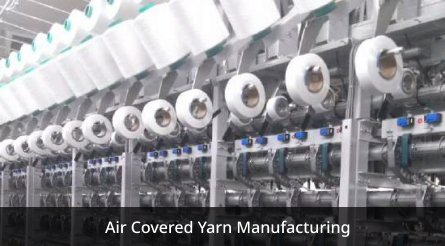 INVIYA® is the largest bare spandex manufacturer in India providing the best spandex to all core spun yarn manufacturers with high stretch and recovery. In the yarn spinning process, INVIYA® yarn is covered with a sheath of staple fibers to produce a stretchable yarn. INVIYA® I-400 is suitable for Core Spinning application with all type of attachments available in the market.

Air covered yarn is manufactured by creating a physical intermingle of INVIYA® yarn with other synthetic filament like Polyester or Nylon by the help of compressed air applied through a nozzle.

INVIYA® I-450 is applied during a draw texturizing process of Polyester or Nylon to avoid the extra process of spandex application. INVIYA® I-450 is suited for Air Covered Yarn application.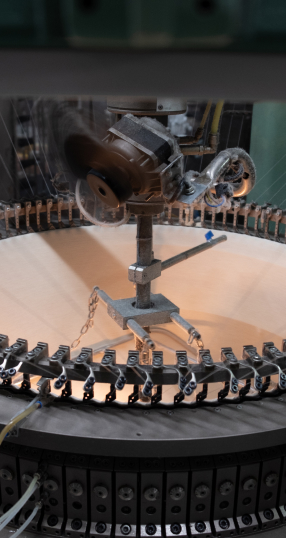 < Circular Knit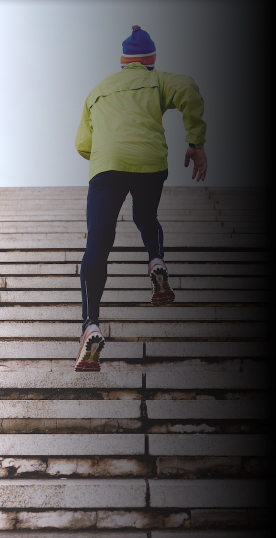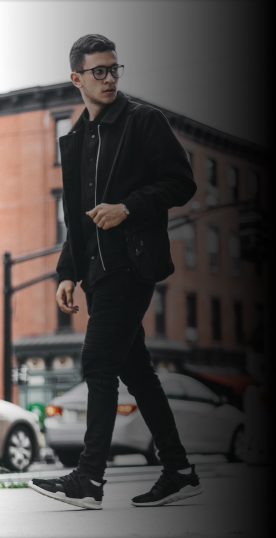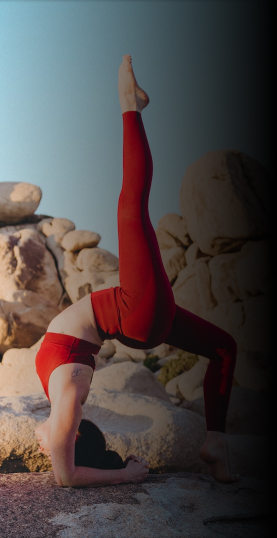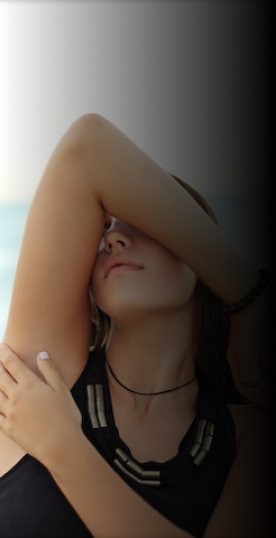 Intimate Wear
Intimate Wear is a category of secondary garments which are worn underneath our usual garments by both men and women. Their main purpose is to provide support, body comfort and protect the garments from bodily fluids. But the change in societal awareness and exposure has led to the evolution of intimate wear beyond its usual set role.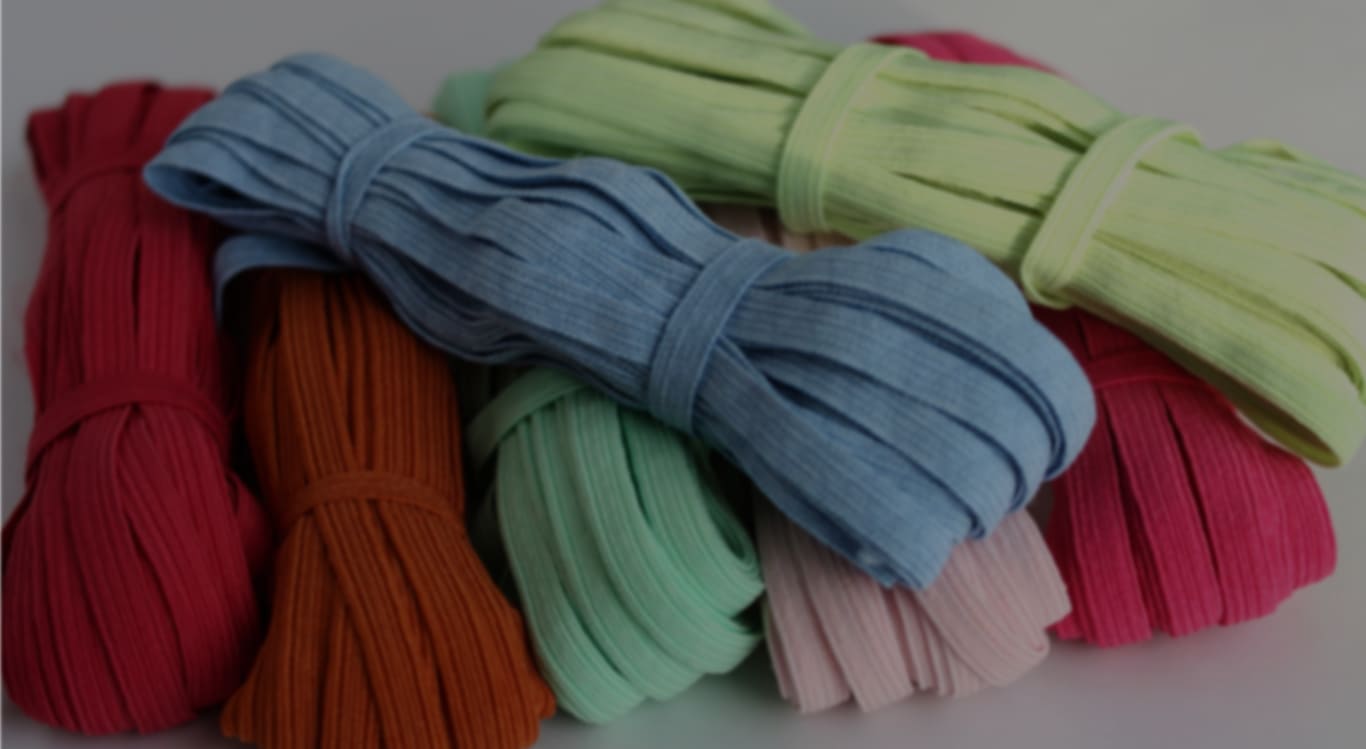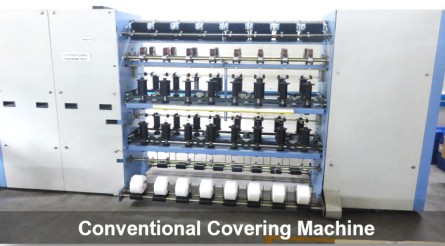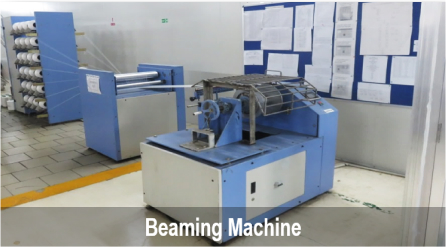 The conventional covering process is the traditional method of manufacturing elastic yarn. In this process elastane fiber drawn, is fed through a hallow spindle and covered with covering yarn like polyester or nylon.

Beaming machine meets demand of warp beam use in textile industry. This warp beam is used on weaving machines, needle looms, warp knitting machines, crochet machines for production of fabric, tapes.

Braids
Three or more strands are interwoven to form a braid. It is a rope like structure and has significant industrial applications.

Elastics
Used in waist bands, gloves, suspenders, bra straps, silicon bras, etc. These tapes are suitable for manufacturing underwear, swimwear, sportswear, hats, socks lingerie etc.

Reflective Tapes
They are used as brand logos for garments, footwear and bags. The application is heat transfer and pressure sensitive nature. INVIYA® infused narrow fabrics provides perfect kit, comfort and durability high elastic recovery, and has high resistance to wet processing chemicals.
Features and Benefits
INVIYA® IS DEVELOPED BY KEEPING YOU IN MIND
The genesis of INVIYA® was done by keeping one integral point in mind - FREEDOM OF MOVEMENT, the freedom to feel free and comfortable in what we wear and to break the restrictions laid on us by what we wear. All of us desire comfortable clothing that accentuates who we are, stretches with our every motion, supports our way of life, and makes us feel free. So, to fulfil your wishes, we created INVIYA®.
Superior dimensional stability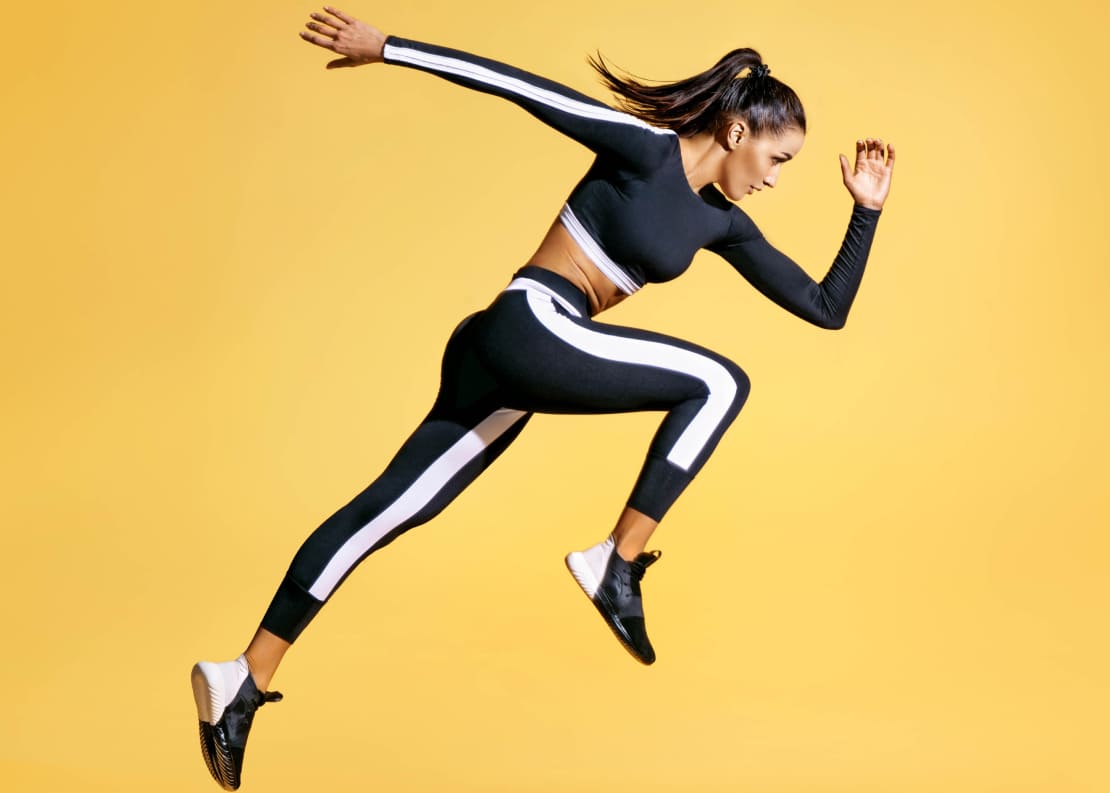 INVIYA® is a premium spandex/elastomeric fiber. INVIYA® infused garments provides a perfect fit and shape with enhanced comfort and freedom of movement.
Lasting comfort, fit and shape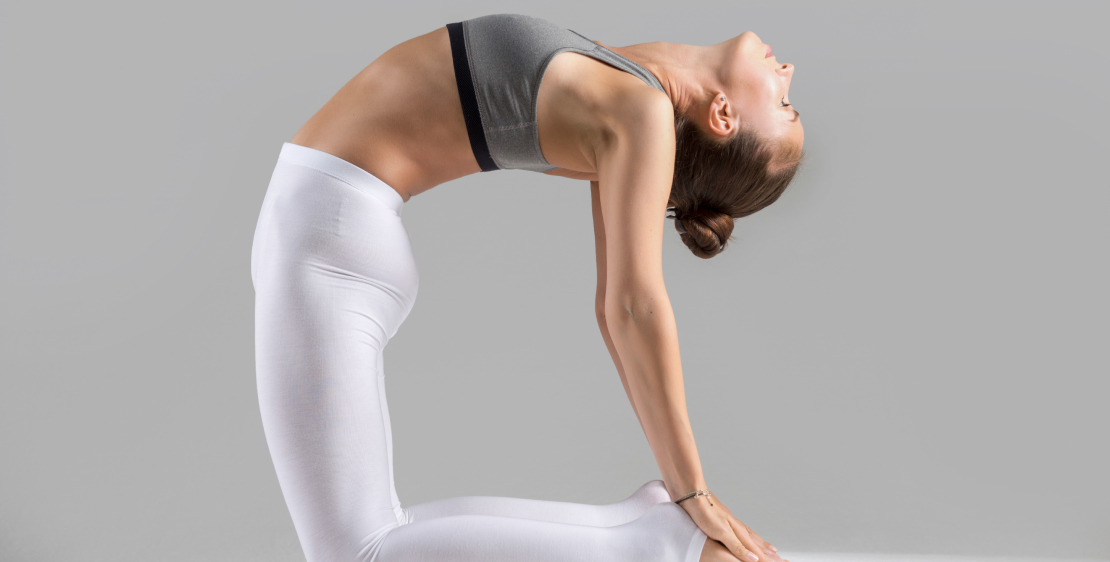 INVIYA® has semi dull luster and unmatched stretching properties. It can stretch up to five times of its original length with excellent recovery providing long lasting fit and shape to the garment made with INVIYA®.

Made with a soft polymer, INVIYA® boasts of superior dimensional stability with improved elongation, which gives better draft ability.

Improved physical properties of INVIYA® polymer helps to operate at a high speed and wide operating range, improving productivity.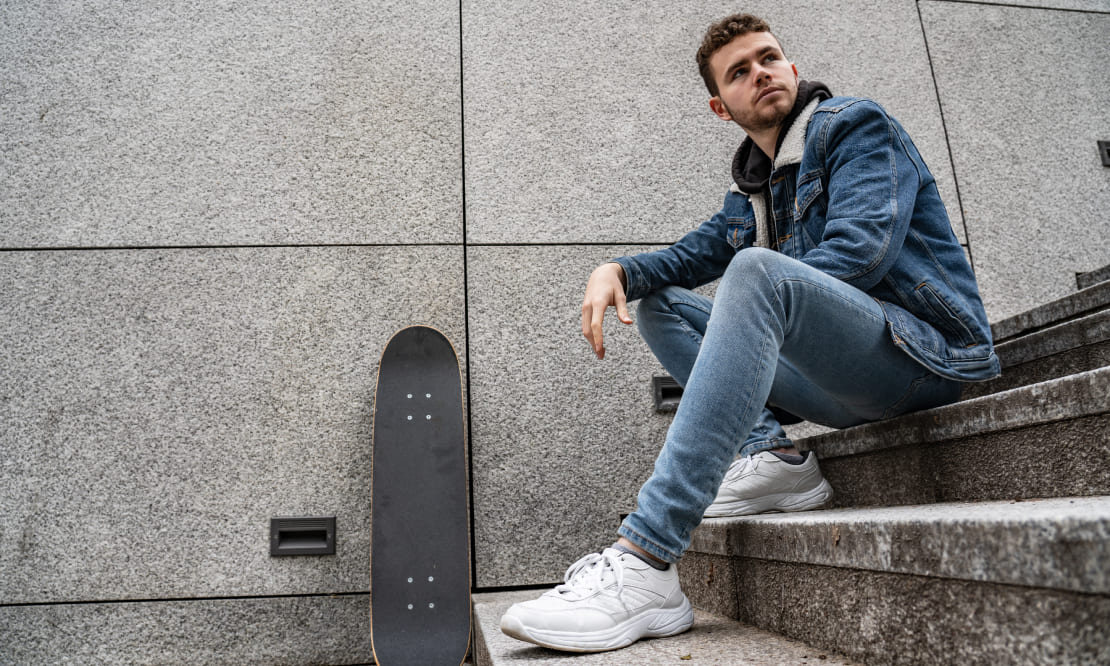 With improved cohesion among the filaments, INVIYA® eliminates the chances of filament rupture at the weaving stage or the yarn stage. High elongation (above 520%) enables it to operate at wider drafting zones in core spinning, draw texturing and circular knitting. INVIYA®'s power stretch allows the fabric to retain its stretch even after re-dyeing and repeated washes.
The high heat-resistance properties of INVIYA® help it sustain through severe processing and washing. Its chlorine-resistant properties also make INVIYA® suitable for aquatic activities.

INVIYA® has high resistance to wet chemicals and retains all its properties well during the fabric processing stages like heat-setting, dyeing and finishing under controlled conditions.
Interested in INVIYA® ?
Please fill out some basic details by clicking on the enquiry button below.
Enquiry Form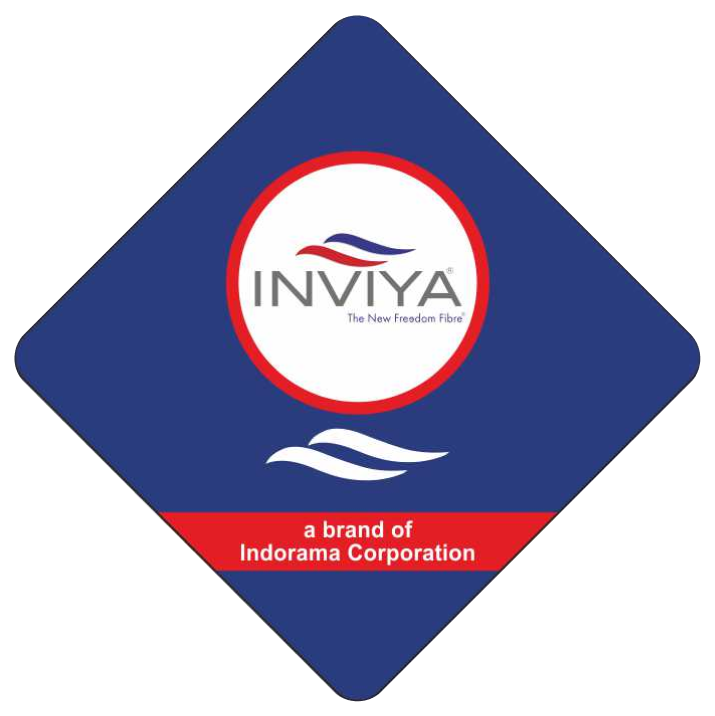 Enroll in our Hangtag programme
Please fill out some basic details for hangtag programme by clicking on the enquiry button below.
Enquiry Form
Interested in INVIYA® ?
Please fill out some basic details.
Enroll in our Hangtag programme
Elevate your fashion business with our Hangtag Programme. From design to marketing, our experts will guide you through the process.
Enroll today and take your fashion business to the next level!