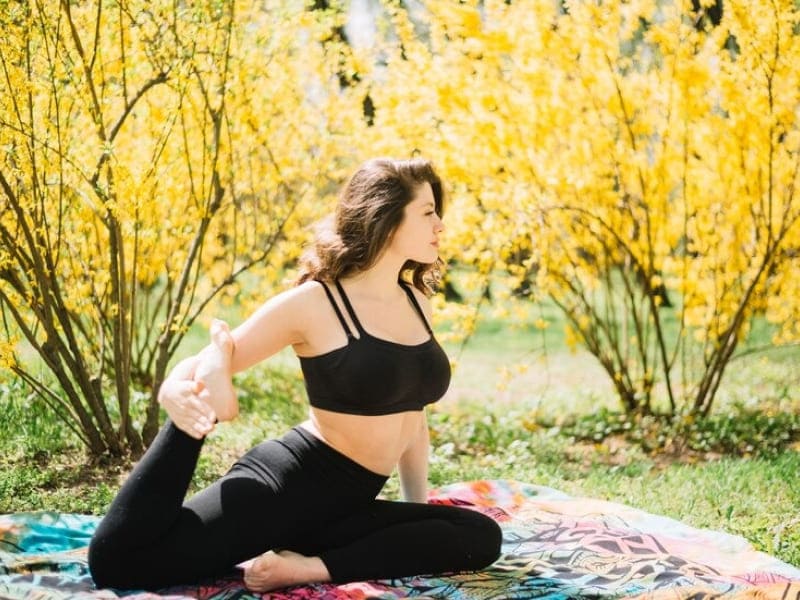 Spring is officially in the air and we are ready to do away with the bulk of our winter wear. It is time to adorn those body-fitting dresses, floral blouses, and t-shirts paired perfectly with denim. Seasonal trends emphasize colors, tones, fabric, prints, and much more. But we know that while fashion is an ever-changing phenomenon, some trends are here to stay. One such trend that the fashion industry has universally evolved to is the concept of comfort and the right fit and it is all thanks to the magical ingredient – Spandex.

INVIYA® Spandex is a fiber that has revolutionized the garment industry by taking form-fitting styles to a new level with its unique elasticity. While fabrics like cotton, muslin, and denim have always been the highlights of spring-summer fashion, the infusion of Spandex has added strength and elasticity to these fabrics ensuring more durability by preventing wear and tear due to sweat and regular wash.

Spring-Summer fashion is a time that we look forward to choosing fabrics that are lightweight, breathable, and of course, bring out the perfect tones of colors. But fabrics like cotton, muslin, and linen tend to sag and lose color over a short period of time. Spandex on the other hand, when woven into the regular choice of organic and traditional fibers for spring and summer, adds to the elasticity and also brings out the color tone of the garment without affecting the tropical properties of the core fabric. Designers experiment with spandex in their collections to deliver better shape retention and fit along with extended garment life.

Over the years, the quality of spandex fibers has improved making it apt for use in beachwear, swimwear, athleisure garments, and our quintessential denim. The spandex has a higher breaking point and so the chances of your perfect fitting tees or jumpsuit, bagging after a couple of wears is to a minimum. The added elasticity provided by the spandex yarn makes gym and yoga wear garments perfect for stretch exercises. Let's just say the trendy collections also motivate you to join your friends for yoga practice out in the garden on a nice spring morning. Besides this, INVIYA® Spandex-infused garments give support to the body thus making them suitable for cyclists and athletes who up their challenge as the season changes from winter to spring. So whether you are flaunting your pencil skirt or you are looking dapper in that perfectly fit denim wear, Spandex is a must-have ingredient fiber for your wardrobe collection.