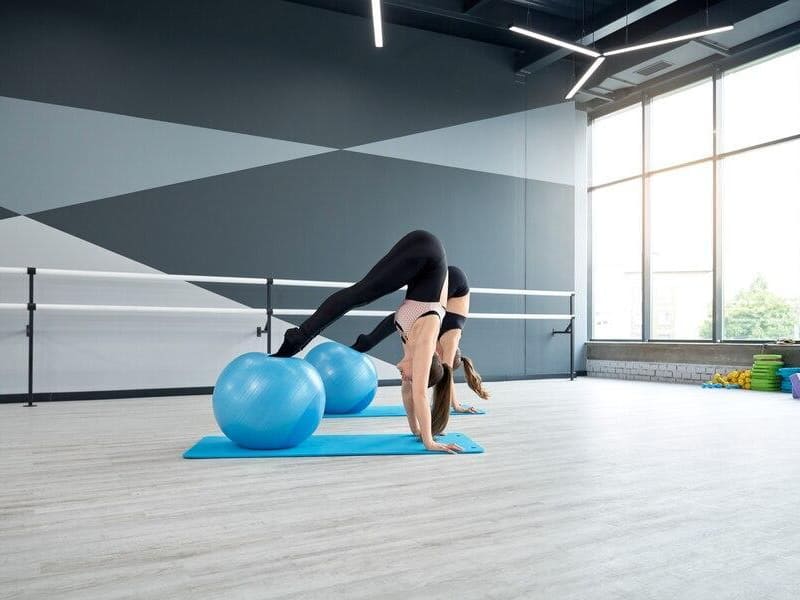 After nearly 2 years of disruption, the worldwide apparel industry is yet again getting its bearings. Textile and Fashion is one of the world's most vital industries, driving a major part of the worldwide economy. It's one of the key value-creating industries for the worldwide economy. The Fashion Industry has evolved drastically in the last few years. The global textile market size was valued at USD 1280 billion in 2022 and is anticipated to reach USD 2000 billion by 2026, growing at a compound annual rate (CAGR) of 4.0%. Interestingly, the Indian fashion and apparel Industry is poised to grow at a much faster rate of 10% and reach USD 200 billion by 2026 (from USD 106 billion in 2020), this expansion is going to be spectacular.

In India, consumer's preference for comfort in apparels has paved a way for comfort clothing. And today, in order to satisfy the needs of customers who prefer comfort, the knit wear industry has flourished. Moreover, one of the many benefits of opting for knit wear is its adaptability to the Indian climate.

Spandex/Elastane has become integral part of modern day clothing among young population all over the world. Spandex not only gives ultimate stretch but also soft feel and desirable comfort along with required strength when paired with right fibre for multiple uses.

Indorama India Private Limited, INVIYA® (group company of Indorama Corporation) has a world class manufacturing plant at Baddi, Himachal Pradesh. The company's growth has been phenomenal. The company with current capacity of 1400 tons per month, TPM is commissioning another 900 TPM by Q1 CY23. Thus, a total capacity of 2,300 TPM.
The company offers spandex products under the brands — INVIYA®, STOLID®, and SnugFit® that can cater to all possible applications of textiles — be it woven, knitting, warp knit fabric, circular knit fabric, elastic tapes, etc with a denier range of 10 to 1680. The company also offers others Specialty products like ultra-fine deniers like 10D and 15D for premium/super-premium innerwear applications like polyamide and fine cellulosics.

STOLID®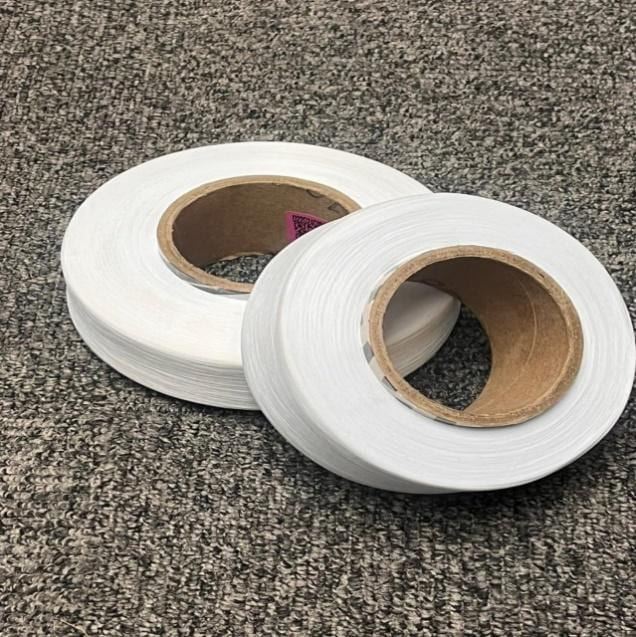 Indorama India, INVIYA® Spandex has introduced a new brand "STOLID®" which is a full dull spandex. STOLID® means "exhibiting little or no brightness". Like the name, it helps reduce grin through effect in garments.
Indorama India modified its polymer, rendered the properties of dullness in it, and designed the full dull version that is "Stolid®". Currently Stolid produced in 10, 15, 20, 30, 40, 55 & 70 Denier for knit application.

STOLID®, a Specialty Spandex, is a must have for darker shades especially end use like leggings, active wear, yoga wear & others, for reducing grin through effect, thus giving the end customers a great experience for their fashion and lifestyle needs.

Source: Wazir Analysis; The State of Fashion- McKinsey; www.indiaretailing.com