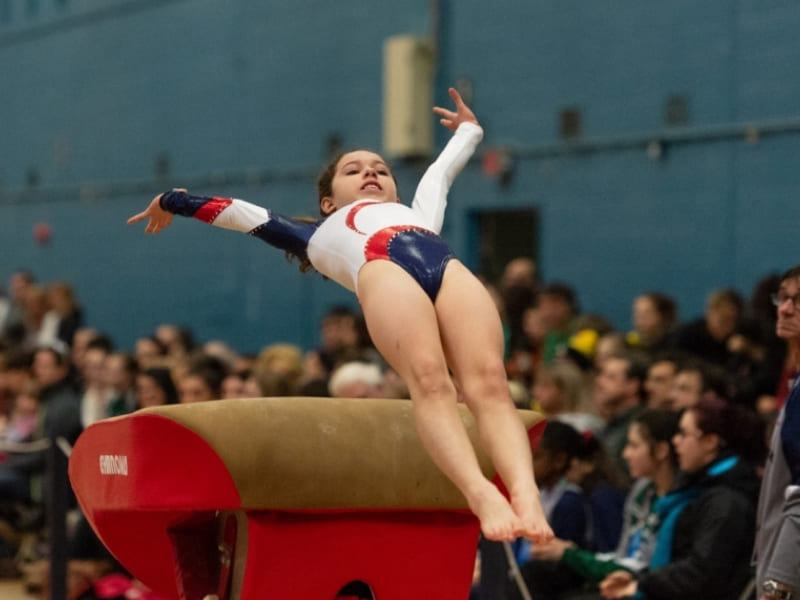 Your Clothes should be Friends to your skin, they should have balance of fit and at the same time it should provide the person Freedom. Bodysuits are having various sleeve types, have different collar and strap patterns. Bodysuits are made from various material such us Cotton, Nylon Polyester etc., but Spandex "the stretchable fiber" being the main component which provides flexibility and proper fit.
Leotards
Leotards are single piece garments from your shoulders to the crotch. Leotards are worn by acrobats, gymnasts, dancers, athletes, skaters. Since the 1980s, they have been made from lycra or spandex.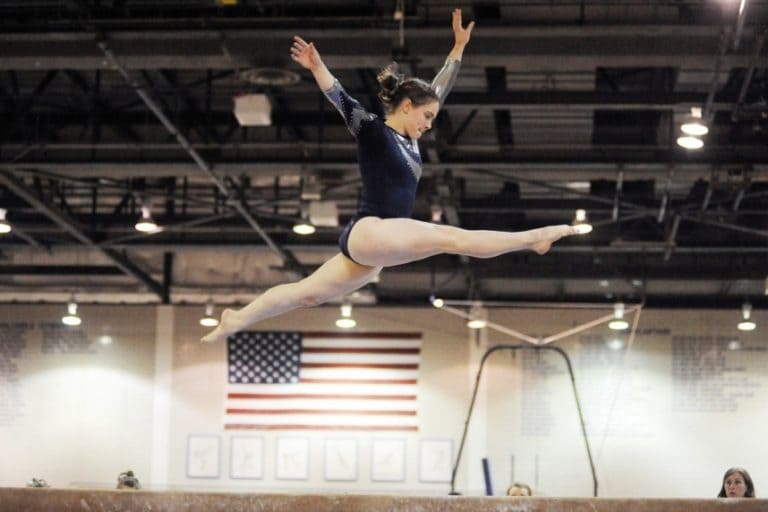 Apart from these Leotards are also used while doing Yoga, exercise and dance as well.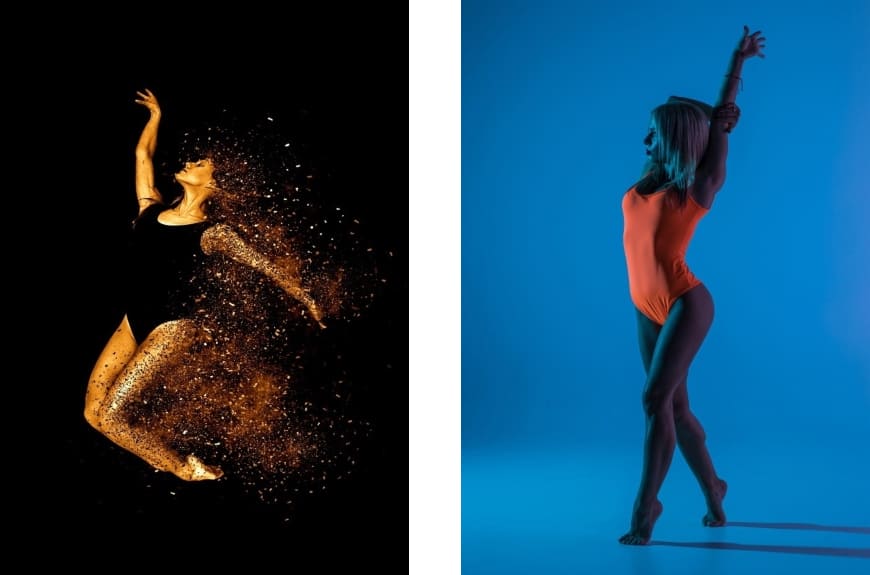 Leotards when infused with Spandex provides you
Movement – While performing any activity be it Long jumps, Dancing or performing Yoga, wrestling, gymnastics the body is expanding to the maximum which rips aparts the fabric. The dynamic movement expands the body muscles and we are already familiar with what happens when someone tries to squat with a plain woven fabric with no elastane blend, it rips around the crotch, or when someone does extensive arm movement the armhole area literally creates holes.
Sweat Produced – Not every fabric offers the comfort one looks for and most fabrics while performing activities produces sweat and it becomes important to choose something that has good wicking ability, wicking is the property of a fabric to draw moisture away from body which occurs through the capillary action, moisture not only produces bad odor but also makes the garment heavy thus reducing performance. It becomes important to know about the hydrophobic and hydrophilic property of a fabric.
Comfort – The one thing commonly comes to mind is that if a body fitted garment can be comfortable, the common misconception still remains in the minds of people that active wear must feel tight and reduces the efficiency, which is not at all the case.
Durability – Wear and tear in fabric is common in dynamic activities and also after a time the fibers go under pilling, performance clothing being subjected to frequent friction and expansion can lose its quality and opacity after a time.