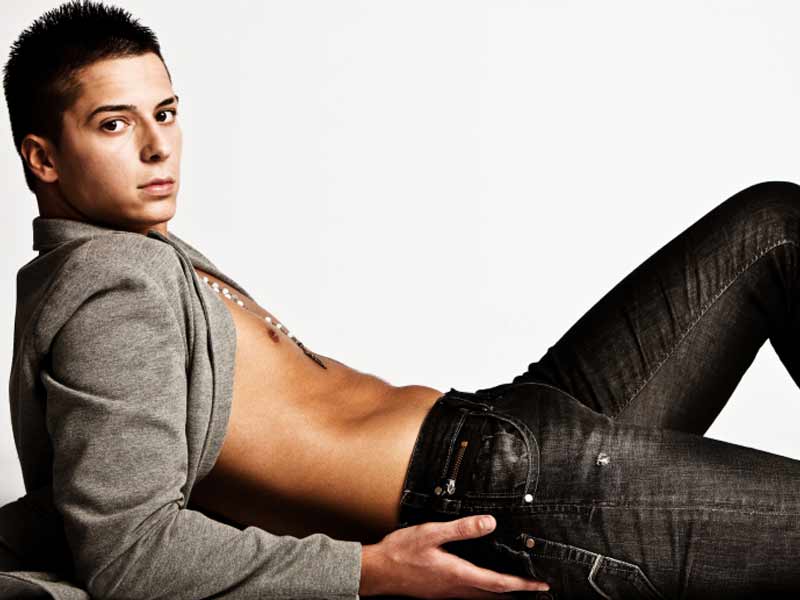 Spandex Fabric is known for its elastic properties. It is a synthetic fiber, and the base material used in making it is polyurethane. The most commonly used names are spandex, elastane, and lycra. Lycra is the registered trademark of Dupont corporation, the corporation which invented spandex in 1959 for the first time. It is dyeable, lightweight, and heat-settable, and these are only a few of the other outstanding characteristics of spandex. It has numerous uses in apparel products such as lingerie, swimwear, headbands, and jackets. The use of spandex in the apparel industry is penetrating further day-by-day. One such application is in the manufacturing of stretch jeans.

Stretch jeans are made from stretch denim fabric and have several advantages over traditional jeans. Stretch denim fabric is the usual cotton denim fabric with 2-4% spandex in its composition. However, this little percentage brings a significant difference in the equality of jeans. Below are listed a few parameters where adding spandex helps in uplifting the quality of denim.
Elasticity:
Spandex fabric can expand to 5-8 times its original size without breaking. This property provides elasticity to the non-stretchable cotton denim. We all give comfort priority when it comes to clothing. Earlier, we didn't prefer to wear jeans for a long day because they didn't use to be stretchable and would give trouble after several hours. With the addition of spandex to denim, stretch jeans have gained popularity because they are comfortable as well as stylish.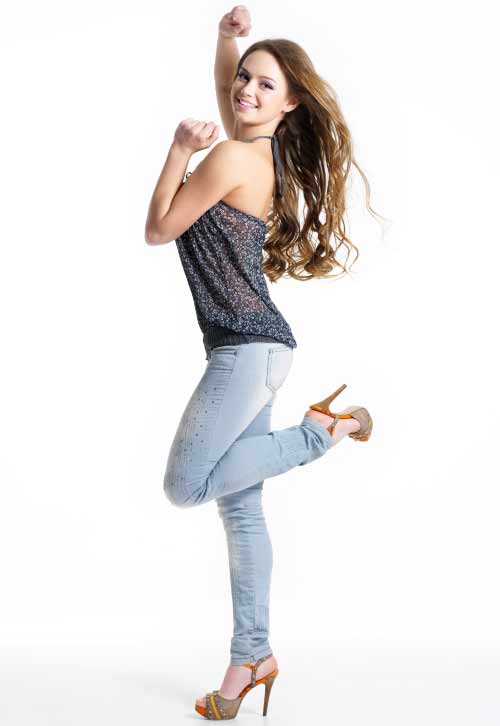 Easy Recovery:
As the posture of the person changes, the stretched area recovers quickly. This property
maintains the shape and fit of the jeans, and there is no bagging and sagging of the material. Spandex is also heat-settable, and the creases go away quickly on ironing.
Better Fit:
Adding spandex to denim ensures a better fit of the jeans. Body shapers contain a high
percentage of spandex. The idea is that adding spandex to the denim fabric makes the fabric stretchable and hence, capable of fitting to the body in the right places. It gives a toned shape to the thighs and buttocks. So, if your waist size lies between two sizes, go for the smaller size of stretch jeans as there is a high probability that the smaller size would fit you better. Because of this property, many popular brands have released variants of jeans made of stretch denim. The table below indicates some of the known brands and the composition of their jeans.
Brand
Composition

Levi's

Cotton 80%, Polyester 15%, Spandex 5%

Jack and Jones

Cotton 99%, Spandex 1%

Marks and Spencers

Cotton 99%, Elastane 1% & Cotton 82%, Polyester 16%,




Spandex 2%
Strength:
Adding spandex makes the denim fabric strong as the abrasion resistance of spandex is high. So, there are no worries about wear and tear. These jeans last for years if we take proper care of them.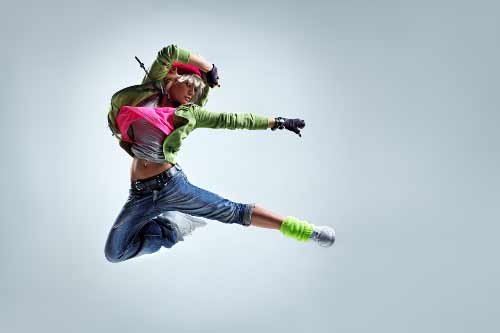 Smoothness and Softness:
Stretch jeans are softer to the skin than the traditional cotton denim jeans. Their finish is also smoother than the latter. They better prevent skin problems such as rashes and itchiness and are fit for sensitive skin as well.
So, that's it about stretch jeans. In conclusion, spandex in denim is changing the way we used to wear jeans. Jeans are now comfortable and adaptive to the body of the wearer. Brands are introducing stretch jeans with varied compositions of spandex to suit different occasions such as casual wear, workwear, college wear, and even party wear. These jeans have gained the attention of Millennials and Generation Z, and rightly so because these are the perfect amalgamation of comfort and style.
Read More: The Best Ways To Style Your Denim Jeans This Holiday Season