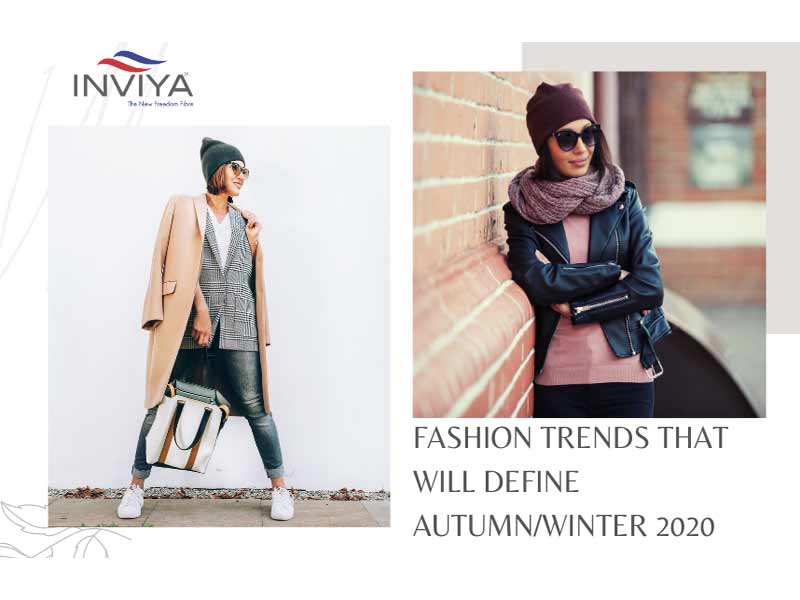 Towards the end, every year brings a fresh collection of designs and shapewear for the aspiring folks to flaunt in the chilling winters.
So it did this year.
From the neutral color combination to numerous bright shades, spandex fiber wear has been popular among fashion lovers for a perfect fit.
Let me walk you through the most popular winter fashion trends:
1. PU Leather Coats
Affordability is a major benefit of wearing PU leather coats. Also known as the faux-leather; conduces to cost just a fraction of real leather cost, therefore people who want to have a leather-look for cheap prices can opt for faux-leather as a viable option.
PU leather coats are lightweight which are easier to pack for travel or wear as everyday attire. The comfort of the material adds a style option for warm or cool weather. Additionally, there are PU jackets available having a faux-fur liner added inside for a cozy, warm option when the winters start to arrive.
2. Boot tucked trousers
The last couple of seasons have been a shred of evidence for a change, even if it means a little extra tugging and arranging.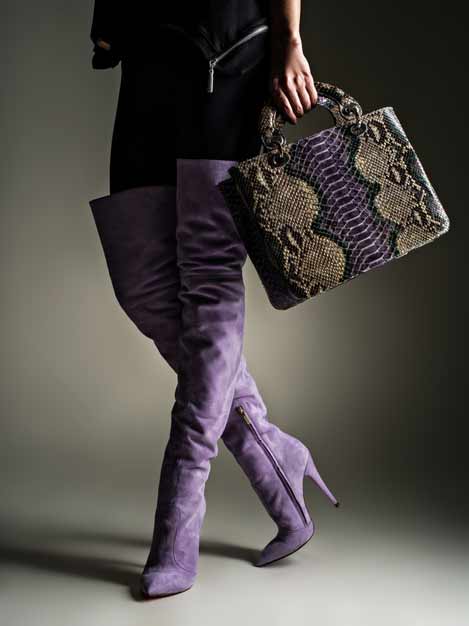 If you wish to have a fresh look at the western trend, consider tucking relaxed denim into cowboy boots and try to finish off the appearance with a jean jacket and printed neckerchief.
3. Women Spandex long sleeve tops
Spandex yarn clothes are comparatively lightweight and comfortable to wear for girls. Such tops are resistant to water, has great elasticity, and is durable and strong.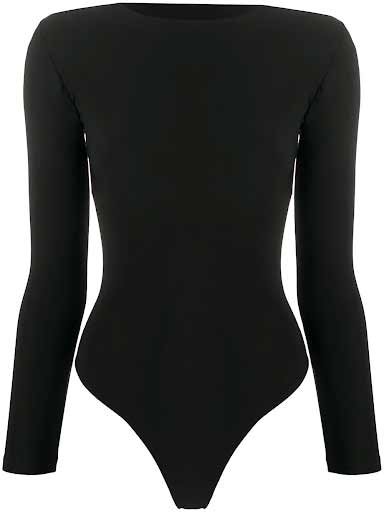 INVIYA spandex used for the manufacturing of such articles are of higher quality and is stronger than the rubber, which offers enduring durability of the items. All those who are inclined to infuse spandex clothing into their routine winter style must opt for INVIYA infused clothes for a unique appearance.
4. Cozy hoodies
This is the one piece of fashion clothing that lingers at the forefronts of the closet whether it's snowing or somewhere in-between.
It's obviously worth considering a proceeding on a great hoodie, especially when there are so many cozy, yet stylish options this winter season. There's always room to include a hoodie into your look.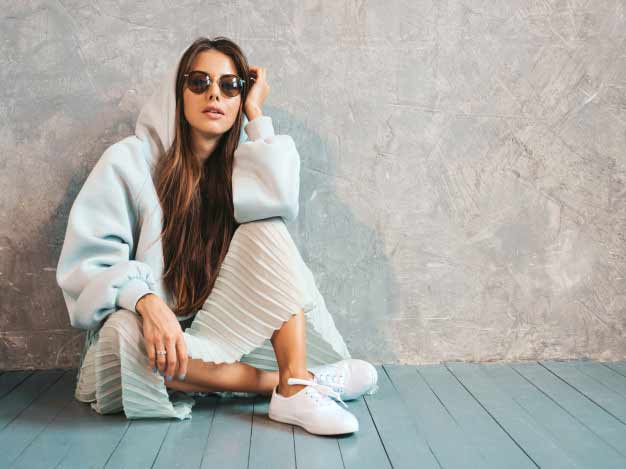 5. Knit sweater
Since its inception, various designers have consolidated knits into their women's clothing lines. Primarily used for winter clothes for women, knitwear is appearing through new technology and machines that are creating knitting fabrics that can be worn comfortably through the winters and falls.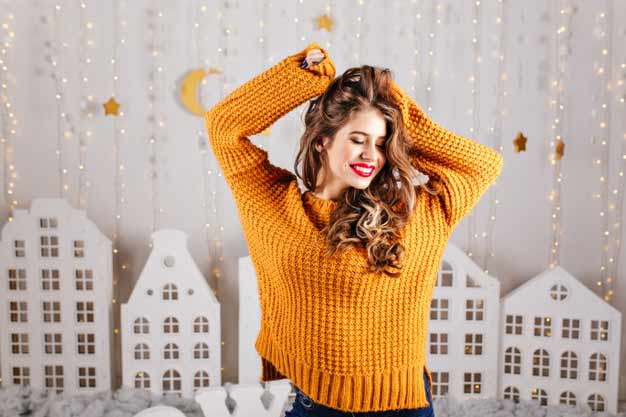 6. Nylon-Spandex leggings
The perfect combination of lightweight nylon and bare spandex makes such leggings the best of both worlds.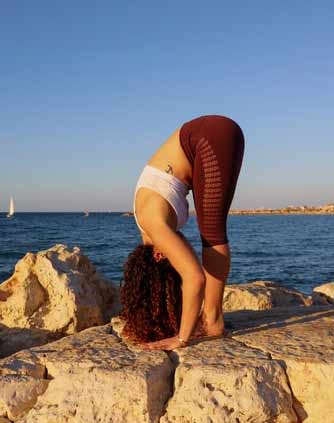 These leggings feel just as cozy as cotton for casual wear, on either hand keeping away sweat for working out. The core-spun yarn legging material is a composite for both performance and style.
Spandex manufacturers for such leggings makes with this ideal and extremely flattering fabric blend. These are also high-waisted and squat-proof, it's great for either you're doing squats at the gym or cycling to work or lounging on the couch.
So chin up — make leggings everyday winter wear.
7. Belted warm coats
Do you love a wide-leg jean? Yes!
Pair them with a wool coat for an easy and cozy winter look.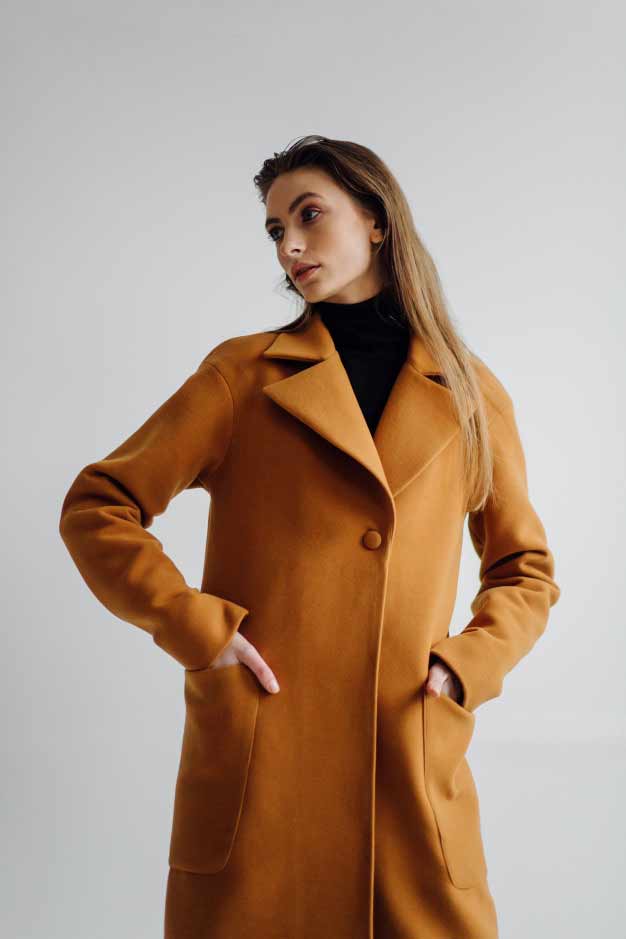 8. Highneck sweaters
With a pair of textured trousers or plain jeans, opt for a creamy white knit, tucked in or left loose casually.
For a date evening, choose classic yet bold black-and-white tones with a skirt topped with a high neck sweater. Instead of a button-down, choose a high neck sweater to style with a tailored suit this fall season.