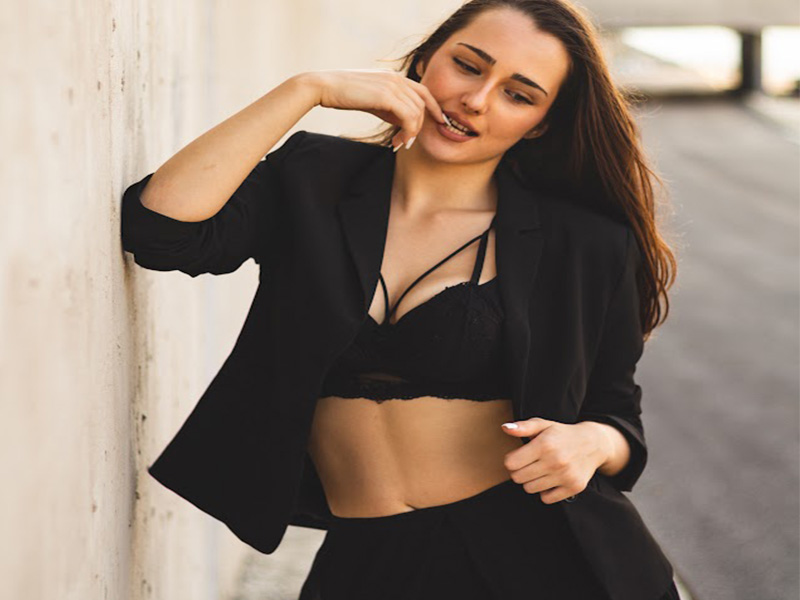 Features and Benefits:
Vibrant, Rich, and Deep Colors: Dyeable Spandex I-500 enhances your fabric appeal. It imparts vibrant, richer, and deeper color tones, making your creations truly stand out.
Superior Colorfastness: With Dyeable Spandex I-500, your colors stay true, even after multiple washes.
Ideal for Natural Fibers: This spandex is a perfect match for cellulose or natural fibers like Cotton, Viscose, Modal, and Lyocell. It seamlessly integrates with these materials, offering a harmonious blend of elasticity and color.
No More "Grin-Through": Say goodbye to the "grin-through". Dyeable Spandex I-500 ensures that your colors shine, and no underlying fibers peek through.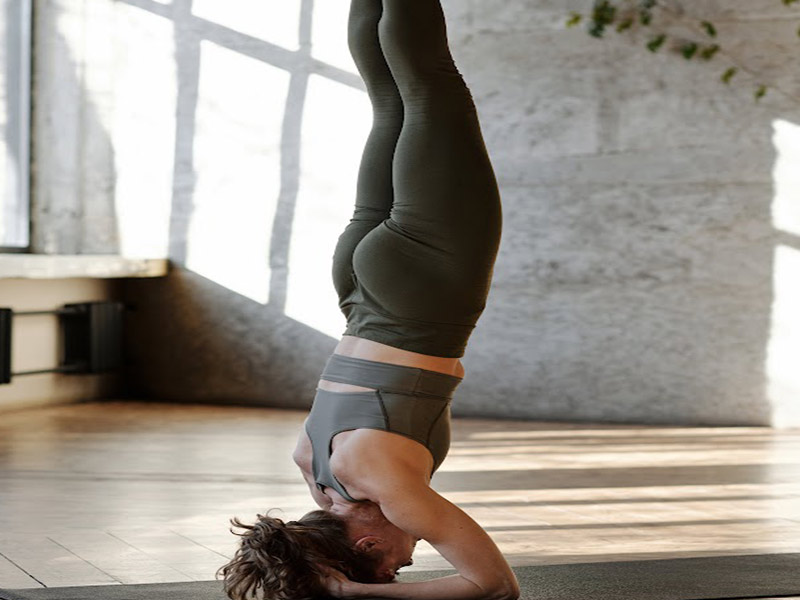 Applications:
Intimate Clothing: Create lingerie and intimate apparel that's not only comfortable but also stunning in its color brilliance.
Hosiery: Your hosiery will benefit from the rich and deep colors, adding a touch of elegance and style.
Bottoms: Whether it's jeans, trousers, or skirts, Dyeable Spandex I-500 enhances the color and comfort of bottoms.
Loungewear: For cozy loungewear that doesn't compromise on aesthetics, this spandex is an excellent choice.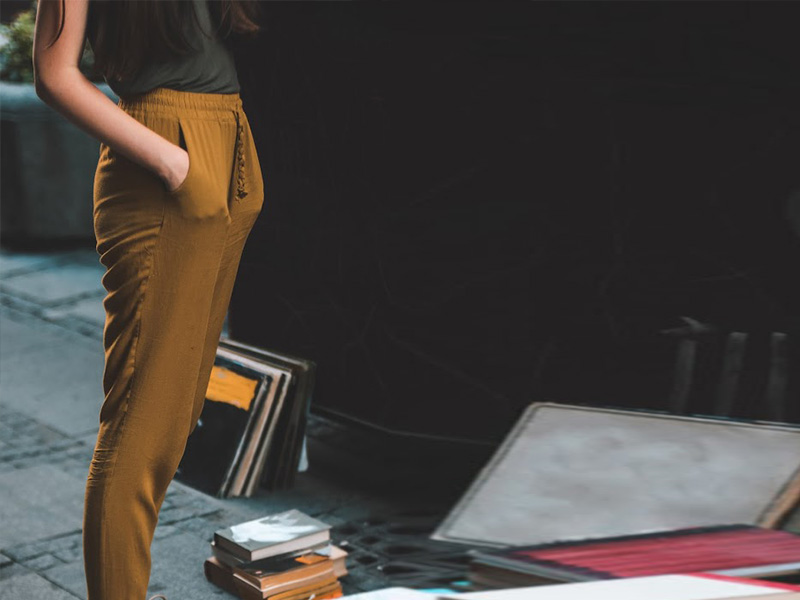 In summary, Dyeable Spandex I-500 stands out from the crowd, offering exceptional color vibrancy and lasting appeal. It's the key to unlocking a world of creative possibilities for your fabrics. Whether you're designing intimate clothing, hosiery, comfortable loungewear, or stylish bottoms, Dyeable spandex I-500 elevates your creations to a new level of vibrancy and allure.