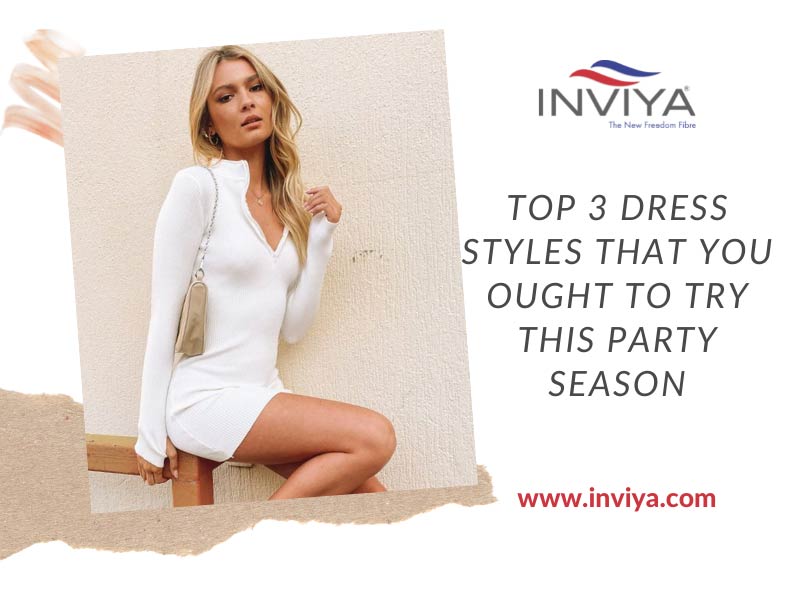 With a belief that a new start to the year deserves a new dress, party owls are all set to begin their hunt for the perfect dress to welcome the New Year in style. If you too are oblivious of the dress styles that are hogging the limelight this season and would be the perfect fit on your body, you might wanna scroll through our top picks of the season for a little inspiration.
Lace Dress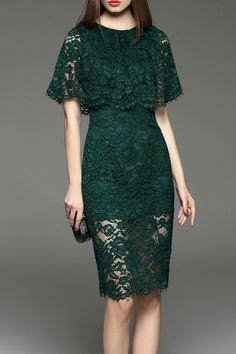 A delicate lace dress accented with chic detailing not only makes you look festive, but actually makes you feel so. The spandex fiber-infused built of the dress makes it fit like a glove without breaking off the delicate threads that make up its exquisite details. Adding femininity and sophistication without going over-the-top is not that difficult, after all!
Bodycon Dress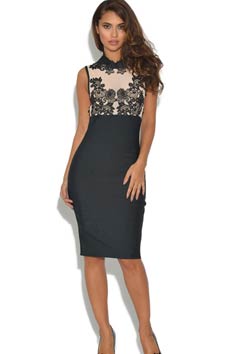 Nothing seems more flattering than a dress that traces the gentle curves on the body while making a statement, and a stretch Bodycon dress gives you just that! If a little tummy is what's keeping you from trying out this diva among dresses, go for dark colours as they direct the focus away from the belly.
Hosiery Dress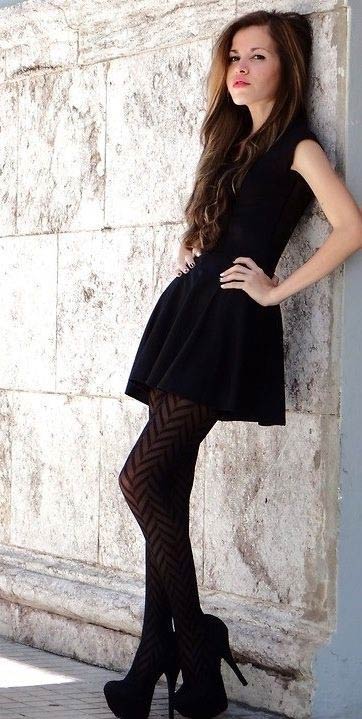 If you are in search of the easiest way to look effortlessly glamorous, then look no beyond! That's because hosiery qualifies among the most comfy fabrics, thanks to its stretch quality. It even helps you sport a form-fitting fit. The dresses made with hosiery yarn have a way of standing out among the crowd without making it look like you're trying too hard.
Trends sure change year after year, but one thing that shouldn't, is your unique style. Just make sure that the dress you choose is endowed with the gift of stretchy spandex fiber if you won't mind some extra comfort while looking like a dream!