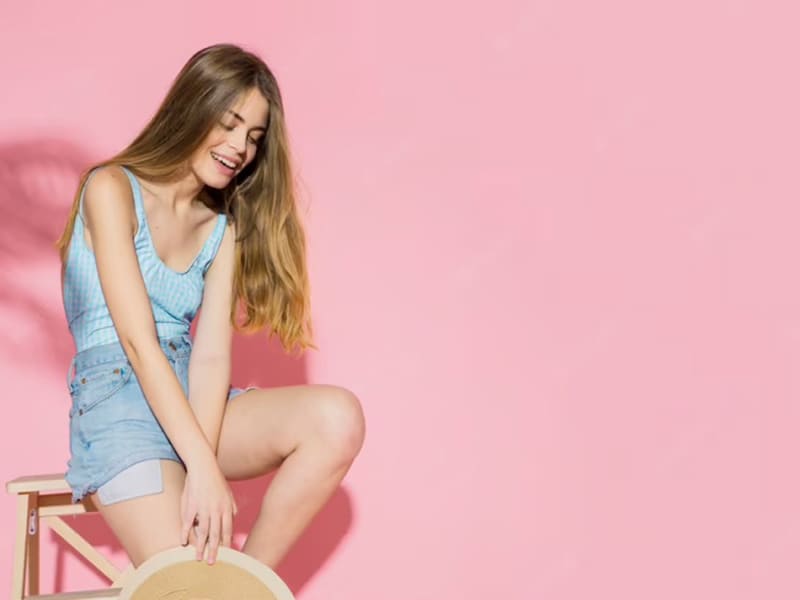 With the arrival of summer, fashion enthusiasts have a chance to experiment with new trends and styles that cater to their comfort and fashion sense. However, soaring temperatures make it crucial to opt for lightweight and breathable fabrics. This season, fashion trends draw inspiration from both vintage and contemporary elements, focusing on the importance of feeling at ease in one's clothes.
Let's delve into some quintessential summer fabrics, such as cotton and poplin, and discover how even a small quantity of INVIYA® spandex can significantly elevate the comfort and fit of your summer attire.
Cotton is a widely preferred summer fabric due to its lightness and breathability, making it ideal for hot weather conditions. It's also the smartest choice for summer wear. By adding spandex to cotton clothing, you can enjoy additional flexibility and comfort, making it perfect for summer activities. This combination is not only durable but also easy to care for.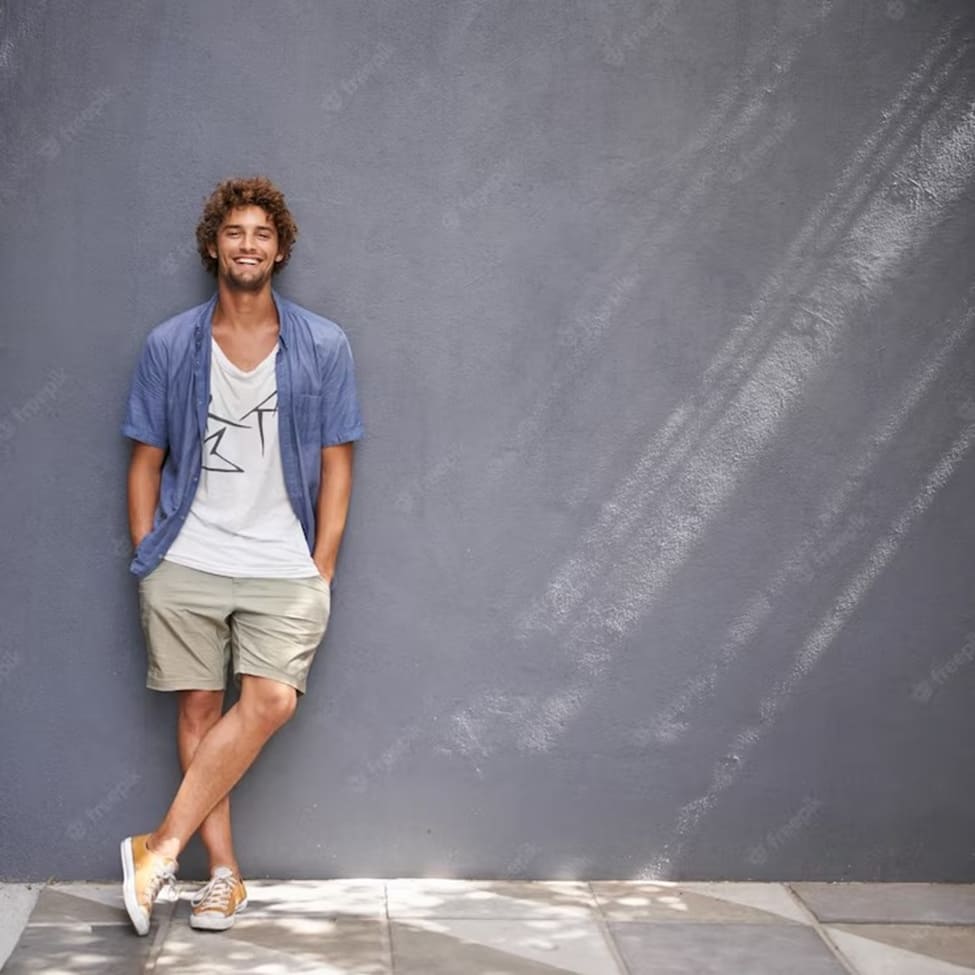 Linen, a natural fabric made from flax fibers, is renowned for its moisture-wicking properties and ability to keep the wearer cool during warm weather. Blending linen with spandex can enhance its comfort and durability while maintaining its signature cooling properties, creating a soft and pliant fabric.
Denim is a classic fabric that can be worn throughout the year. This summer, designers have opted for more form-fitting styles like baggy jeans with snug waists and shorts that offer both style and comfort. Spandex addition to denim fabric enhances its flexibility and comfort, providing greater freedom of movement.
Poplin, a lightweight and closely woven fabric, is a go-to for summer clothing. It's known for its crisp and cool texture, making it an ideal option for shirts, blouses, and dresses. Poplin, like other fabrics, can be blended with spandex to ensure a more comfortable fit.
This summer, fashion trends have seen the resurgence of retro styles from the 90s. Corset tops and bodycon dresses, in particular, have gained popularity among fashion enthusiasts. These garments are designed with blended spandex, guaranteeing maximum comfort even in sweltering weather conditions. By embracing nostalgic past styles, individuals can effortlessly add these classic designs to their wardrobe and stay on-trend.
Summer is all about staying comfortable and fashionable. So, whether you're heading out for a casual brunch with friends or attending a formal event, don those comfortable baggy jeans and t-shirts with confidence, knowing you're stylish and comfortable at the same time.