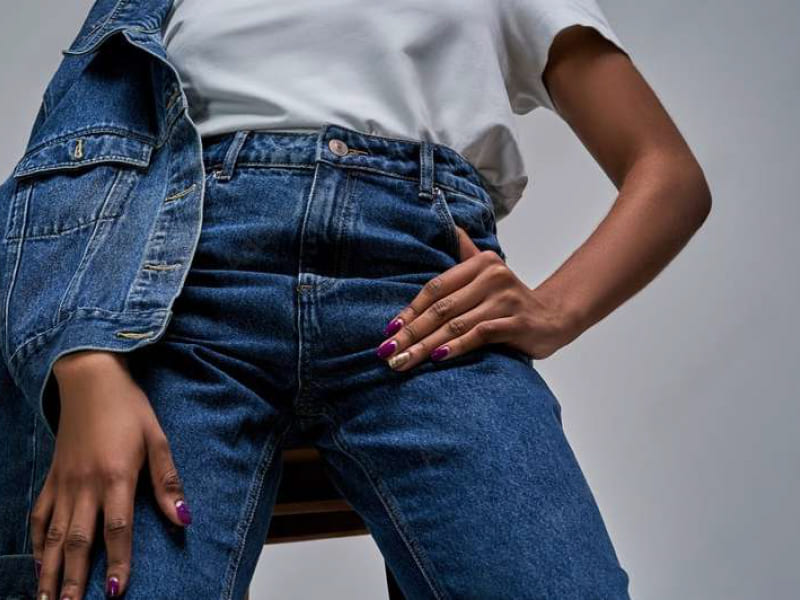 Denim, once known for its ruggedness and stiffness, has undergone a significant transformation since its humble beginnings as durable workwear fabric. The addition of Spandex to denim has revolutionized the textile industry, resulting in a more comfortable and flexible fabric that has become a popular feature in people's wardrobes.

Thanks to Spandex, denim has become a versatile and trendy fabric that has gained immense popularity in the fashion industry. The success of denim can be attributed to the improved quality and appeal that Spandex has brought to the fabric.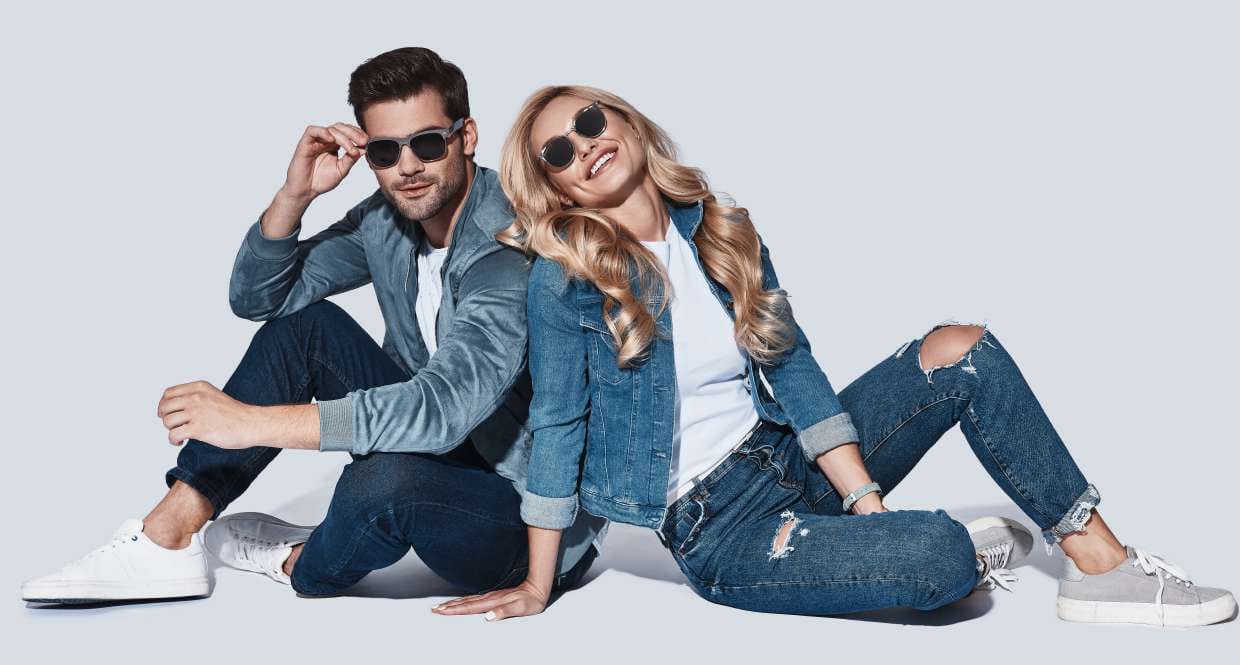 Denim is a fabric that has proven its longevity, having been in use for over a century and still growing in popularity. This versatile fabric is adaptable to various occasions, as it can be dressed up or down as required. Denim jeans are ideal for casual wear, and they can be easily combined with a blazer to create a classic semi-casual office ensemble.

Celebrities and fashion influencers alike have embraced denim as a fashion statement. From jackets to denim skirts and dresses, this fabric is used in designing clothes that are
considered a fashion statement.

One of the most prominent trends in denim wear is form-fitting jeans. By incorporating Spandex into the durable fabric, denim jeans are now designed to fit snugly against
the body, creating a flattering silhouette.




This trend has allowed designers to experiment with various styles of denim jeans, including high-waisted, low-waisted, and everything in between, resulting in a plethora of options for consumers to choose from.

Denim dresses have become increasingly popular in recent times, with a variety of styles available for every occasion. From classic denim shirt dresses to modern denim mini
dresses, these versatile pieces can be paired with chunky shoes or heels to create a variety of looks, from retro to casual to trendy. Denim dresses are the perfect choice for a
girls' night out, allowing you to experiment with different styles while staying comfortable and stylish.

Besides form-fitting jeans, baggy and casual jeans are one of the most common trends that are here to stay.

These jeans are comfortable at the bottom and snugly at the waist because of Spandex, and they are tailored in styles to perfectly-blend into your silhouette to make you look
relaxed, classy, and cute.

Denim is symbol of durability, and timelessness. From classic cuts to bold colours and patterns, denim continues to evolve and adapt to the ever-changing fashion
landscape.

So, whether you prefer your denim ripped, distressed, or clean-cut, or simple jegging for fusion wear, thanks to the Spandex - You can never go out of style.