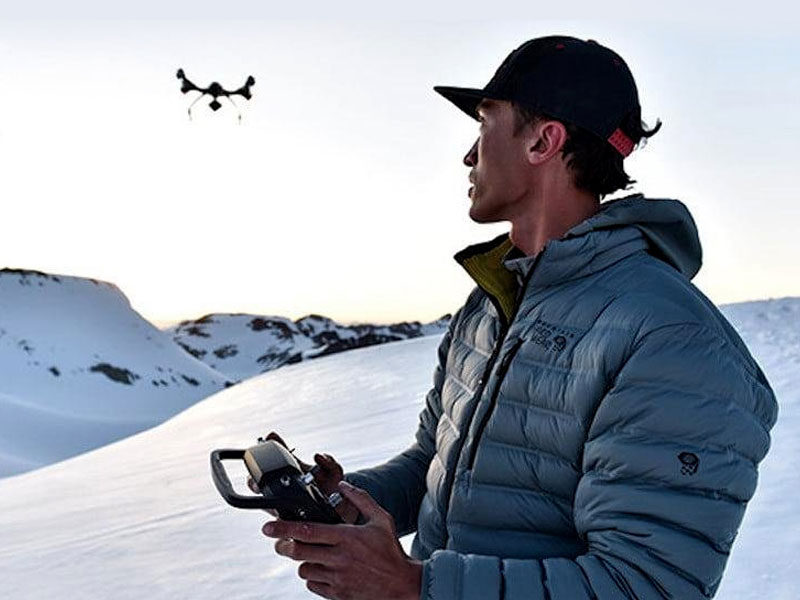 Winters have come and so has the need to pull out the puffy down jackets buried deep in the corners of your wardrobe. A staple for winters, Down jackets–which are made from soft and warm under feathers from duck/geese to retain heat–fall short in one domain, i.e. the freedom to move. To take care of just that, new Down jackets made from poly spandex yarn have been devised in a way that adds freedom of movement to this bulky garment. What are the other advantages that are tugged to this new innovation, take a look for yourself.
The new stretch Down jackets made from poly spandex yarn make use of stretchy fibers that allow flexibility to seep into the fabric, which in turn makes up the jacket. Now this stretch element not only makes the daily experience of wearing warm thick clothing utmost comfortable, but becomes a viable alternative to winters active-wear as it sports a more form-fitting cut.
When processed in the different layers of the jacket, stretch fibers of poly spandex yarn not only ensure movement but secure body heat, which eventually leads to a warmer jacket on the inside. All of this, and still the breathability of the garment is nowhere compromised. Other than the stretch fabric, the trick also lies in the use of techniques that ensure that performance doesn't get compromised in cold conditions.
All of these qualities make the stretch down jacket a must-have, this winters. So hop on this new bandwagon and upgrade your winter clothing choices!