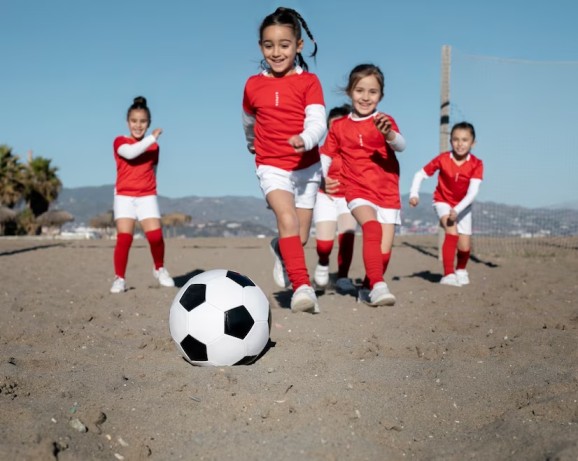 Spandex, the versatile fiber, has revolutionized the realms of active learning and
play, seamlessly bridging the gap between classroom and playground. When
interwoven with other fibers like cotton, this remarkable fabric not only offers a
flexible and comfortable fit but also brings forth a plethora of benefits that contribute
to both mobility and style.

One exceptional application of spandex lies in school uniforms. Traditionally, cotton
has been the go-to fabric for uniforms due to its durability and breathability.
However, with the infusion of spandex fibers, uniforms have been transformed,
enabling students to move with ease throughout their day.
Whether engaging in physical education classes, participating in extracurricular
activities, or simply sitting through long hours of lessons, cotton uniforms blended
with spandex provide a comfortable fit.

Beyond the classroom, spandex emerges as a game-changer for office attire as well.
Trousers crafted with comfortable spandex enable professionals to navigate their
busy workdays effortlessly. Whether commuting on public transport or attending
meetings, these trousers offer the flexibility needed for dynamic movements without
compromising a polished appearance. No longer confined to rigid and restrictive
clothing, individuals can maintain a trendy and sophisticated look while experiencing
all-day comfort.

The allure of spandex lies in its adaptability to various scenarios. It molds to the
contours of unique body types, providing a personalized fit and empowering
individuals to tackle their day with confidence. Its elasticity makes it ideal for
extended wear, ensuring a pleasant sitting experience even during prolonged
activities. Furthermore, the lightweight and breathable nature of spandex enhances
comfort, guarding against any discomfort arising from excessive heat or perspiration.
So, whether you are preparing to conquer the world within the confines of a school or
your professional life, let spandex gives you the freedom to achieve greatness in
both comfort and style.