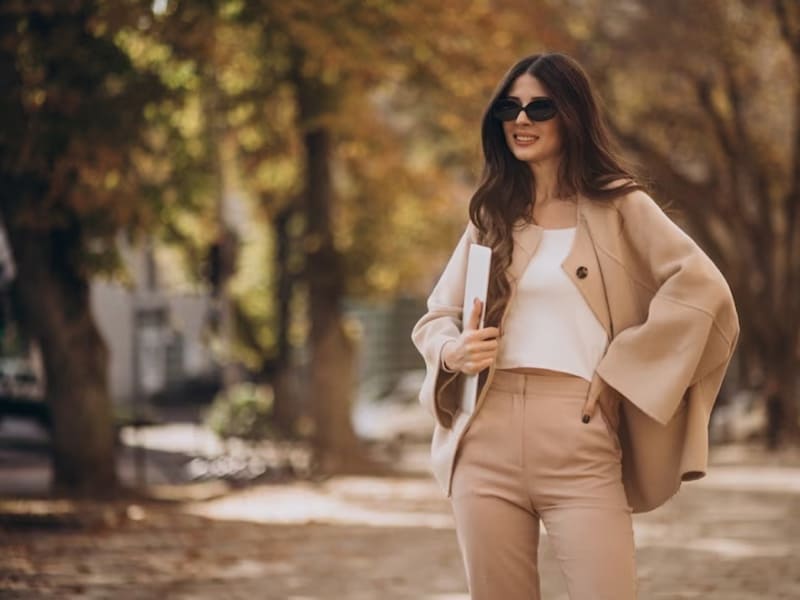 The monsoon season brings with it a unique set of challenges when it comes to fashion. It's important to stay stylish, but comfort becomes a top priority as well. Luckily, there's a spandex -infused fabric that can help you achieve both: spandex. With its exceptional stretch and comfort, spandex plays a crucial role in ensuring your clothing is both trendy and comfortable during the rainy season.

Lightweight and Quick-Drying:
Monsoon fashion demands clothing that is lightweight and quick-drying to tackle unexpected showers. Spandex blends perfectly with various fabrics to create garments that are not only moisture-resistant but also quick to dry. This combination allows you to stay dry and comfortable, even if you get caught in a sudden downpour. Say goodbye to heavy, water-soaked clothes and hello to lightweight and quick-drying outfits.

Flexibility and Ease of Movement:
When it comes to monsoon fashion, it is essential to wear clothing that allows you to move around easily, without feeling restricted. Spandex is known for its remarkable elasticity, which provides excellent flexibility and freedom of movement. Garments with spandex content offer much-needed stretch and adaptability, ensuring you can navigate through puddles and wet surfaces with ease. Whether you're dashing through the rain or navigating crowded streets, spandex-infused clothing allows you to stay comfortable.

Wrinkle Resistance:
Dealing with dampness and humidity becomes a daily challenge during the monsoon season. Clothing made with spandex possesses inherent wrinkle resistance, allowing you to maintain a fresh and put-together look even in the face of humid conditions. Say goodbye to creased outfits and hello to hassle-free dressing during the rainy season. With spandex, you can step out confidently, knowing that your clothes will remain wrinkle-free and stylish throughout the day.

Enhanced Comfort and Fit:
Spandex has the ability to provide a snug yet comfortable fit. The stretch and elasticity of spandex ensure that your clothing molds to your body shape, providing a flattering silhouette and allowing you to move freely. Whether it's a pair of jeans, a skirt, or a top, spandex content enhances the comfort and fit of your garments. Embrace the monsoon fashion with confidence, knowing that your spandex clothing will keep you comfortable and stylish all day long.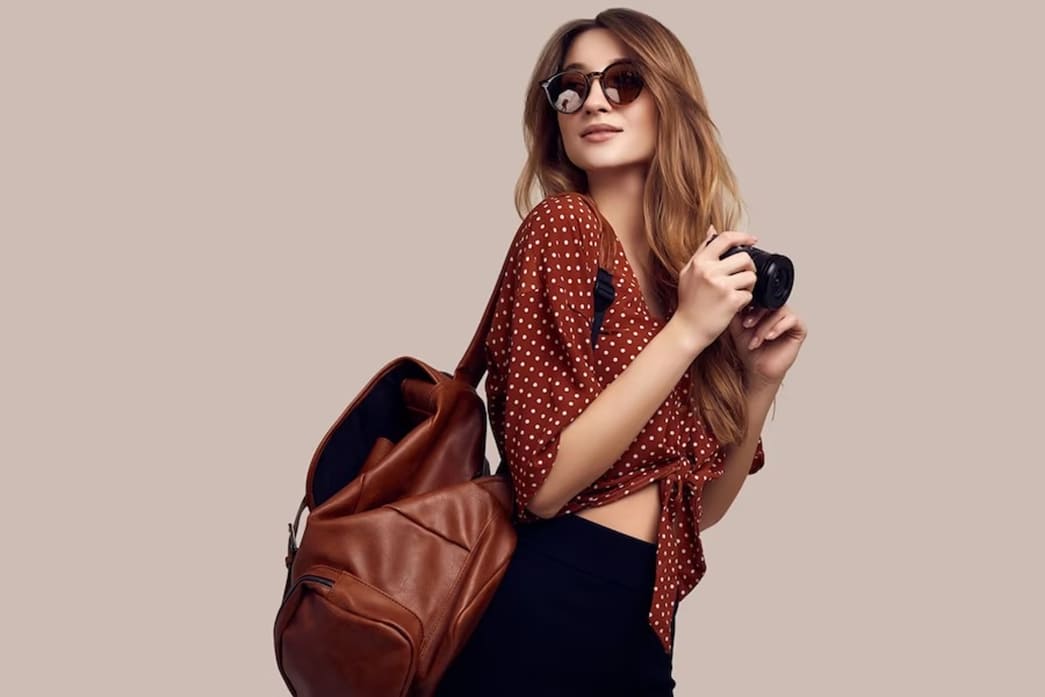 As the monsoon season sets in, it's time to update your wardrobe with clothing that combines style and comfort. Spandex-infused fabric emerges as the hero fabric, offering lightweight, quick-drying, and wrinkle-resistant properties. Its exceptional stretch and flexibility ensure ease of movement while providing a comfortable and flattering fit.


So, embrace the monsoon fashion with confidence and choose spandex clothing to experience superior quality and unbeatable comfort throughout the rainy season.