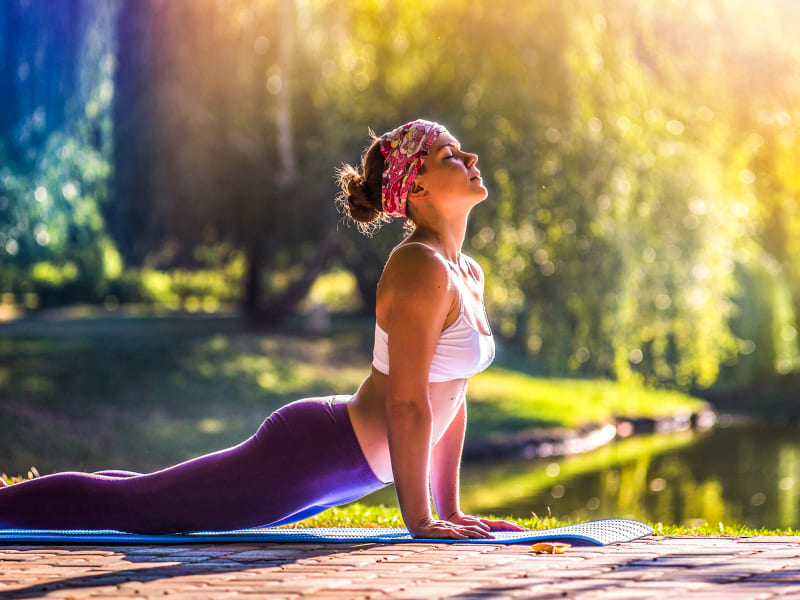 The rise of sustainable fashion in the textile industry is a response to the increasing demand from consumers for eco-friendly and socially responsible products. Textile manufacturing is a major contributor to environmental pollution, and sustainable fashion practices aim to reduce this impact. The use of sustainable and recycled materials is becoming more common, as is the practice of upcycling and recycling textiles to reduce waste.

Need for sustainable fashion is driven by a combination of factors, including consumer demand, technological advancements, and government regulations. Consumers are increasingly aware of the impact of their clothing choices on the environment and society and are demanding more sustainable and socially responsible products.

The concept of sustainable fashion involves brands creating clothing that is not only eco-friendly but also considerate of those who produce it. Be it, fashion designers, apparel brands or any other textile manufacturer sustainability remains at the heart of everything. A simple definition of sustainable fashion is fashion that is made ethically and sustainably.

The invention of Spandex has revolutionized the fashion industry. Fashion, home textiles, sports and outdoor wear, protection wear, cosmetic and hygiene products, and high-tech applications: You'd be surprised at the durability and sustainability of this man-made fiber.

When interwoven with other fibers like cotton, manmade cellulose fibers like Lyocell, Modal, viscose or synthetic fibers like nylon or polyester, spandex not only adds to the strength of the fabric it also increases its longevity.

In recent times, the textile and fashion industry is also promoting the 3 Rs of Sustainability – Reduce, Reuse and Recycle. Yarn and garment manufacturers are innovating and introducing new products and concepts to create an eco-friendly business environment with minimum to zero wastage. Indorama India Pvt. Ltd., INVIYA® is a leading manufacturer of Spandex. It is the constant endeavor of the company to practice and promote sustainability and achieve zero wastage through research and innovation. One major step in this direction is their product ECOModa100TM which is a 100% Recycled Spandex created from pre-consumer spandex waste using their state-of-the-art technology.

The product performs at par with regular spandex and is a revolution spearheaded by Indorama as an answer to their consumer's demand for sustainable fashion. In conclusion, while the challenges of producing sustainable spandex are significant, the rise of sustainable fashion in the spandex industry and ECOModa100TM is a promising development that is helping to address environmental concerns in the fashion industry. As sustainable spandex production methods continue to develop, it is likely that sustainable spandex will become more widely available and popular among consumers.