15th April 2014
INVIYA® I-300 fashion collection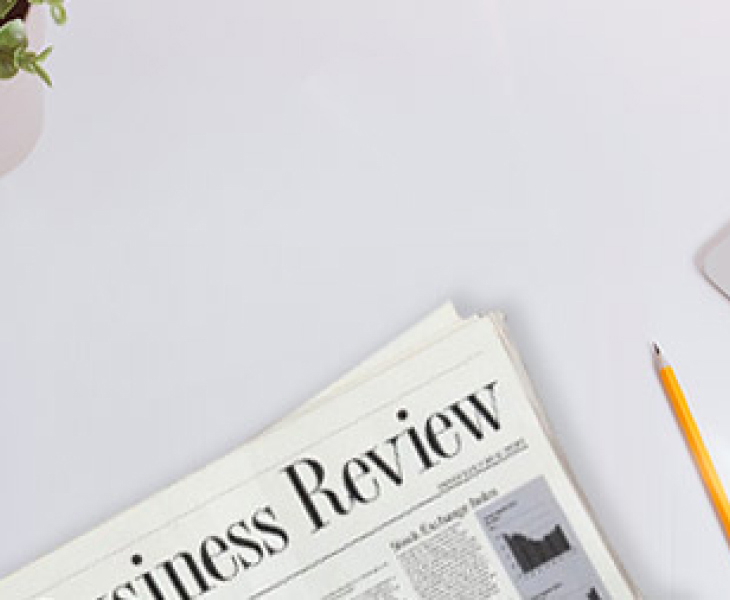 Indorama Industries, a part of Indorama Corporation, Singapore recently unveiled their latest fashion collection made from a new range INVIYA® I-300 at Fibres and Yarns exhibition in Mumbai. INVIYA® I-300, which was introduced in the market earlier this year, is a new age spandex fibre made from advanced polymer having high stretch power, tenacity and heat resistance properties. These facilitate operations at higher speeds in cotton core spinning, draw texturing and circular knitting.

The exclusive collection produced using this range include high powered stretch denims and fine deniers fashion apparels. The denim collection includes different structures ranging from twill, dobby, knits with different finishes like prints, peached, coated and over-dyed. The fashion apparel collection made with fine deniers of INVIYA® I-300 offers fine apparels including leggings, which are softer in stretch with high recovery even after many washes. The new fashion collection also showcased its usage in performance and intimate wear.

Developed especially for its wide applications in denims, ready-to-wear, active-wear, shape wear and intimate-wear, INVIYA® I-300 lends extra comfort, perfect shape and freedom of movement to the wearer. INVIYA® is the first production unit in spandex manufacturing established in the Indian sub-continent. And, within two years of its launch it has acquired 40 percent of the domestic market share. It offers an array of products ranging from 15 Denier to 1680 Denier, which can be used in conjunction with natural and man-made fibres to create premium garments, lending them superior qualities of stretch, comfort, shape, control and fit.