5th June 2020
Message from COO Worlds Environment Day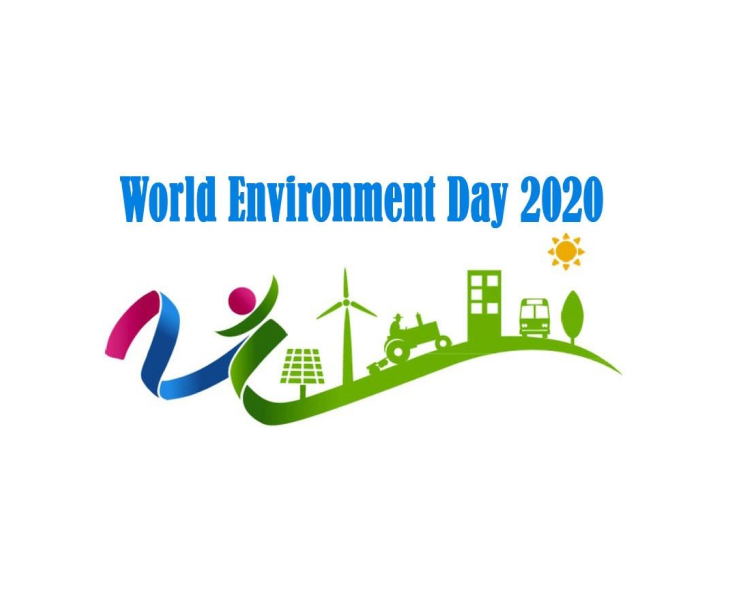 World Environment Day is one of the biggest days of recognition for encouraging people worldwide to save and protect our environment from different environmental challenges the world is facing today. It is an important platform for promoting the dimensions of environmental Sustainable Development Goals.
Each year, World Environment day has a new theme that major Corporations, NGOs, Communities, Governments and all celebrities worldwide adopt to advocate environmental causes. The theme for 2020 World Environment Day is "Celebrate Biodiversity". With one million species of plants and animals facing extinction, there has never been a more critical time to focus on the problem of biodiversity. The year 2020 is a critical year for nations' commitments to preserving and restoring biodiversity.
Biodiversity is the variation of Earth's terrestrial, freshwater, and marine species, as well as their habitats. Biodiversity is vital to the survival of all life on earth and is also the foundation for the goods and services of the environment that allow human societies to prosper. Biodiversity provides us with food, water and resources as well as services such as climate control, fertilization, flood mitigation and cycling of nutrients.
Ecosystems are relying on all parts from the smallest bacteria to the largest vertebrate. It's all interconnected. Some are producing oxygen that others are breathing. Some provide food for larger species, which in turn become prey to even larger species. Every living organism has a role to play in the maintenance of balance.
Human race can ultimately lose much more than one species by removing one element. Being a responsible organization, we all Inviyan should also participate in maintaining an environment where all creatures can survive and play their role in maintaining the circle of dependability on each other.
Like every year, this time also we are going to celebrate Environment day on 5th June 2020 by planting trees near our colony. Although due to COVID-19 pandemic, we are not organizing activities like previous years but tree planation will be done by Gardening Team. One person from each department can also join. It is to be ensured that proper distance is being maintained while tree planation activity.
Let us once again determine and take oath on this occasion that we will keep on doing our best efforts to protect our environment.

Sandeep Shelke
Chief Operating Officer