4th April 2016
Indorama to expand Himachal spandex capacity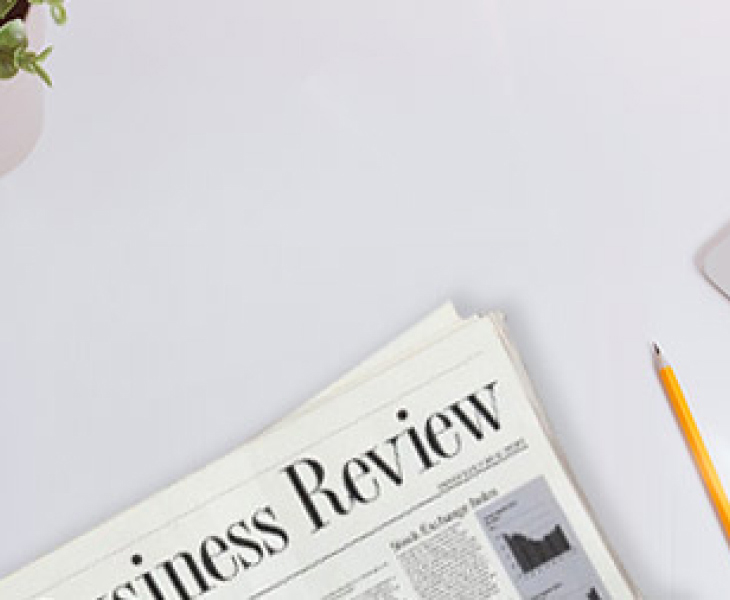 Indorama Industries, which is believed to be the world's top polyester producing firm, plans to spend Rs. 10 billion for capacity enhancement of its newly set up plant in Himachal Pradesh's industrial town of Baddi.

Business Head - RD Gupta said that Indorama had already set up new and India's largest spandex manufacturing plant, at an outlay of four billion rupees, with a capacity of 5,000 metric tons (MT) per annum.

The firm intends to enhance this capacity to 15,000 MT per annum in two phases and will invest Rs 10 billion for the same, he added.

According to Mr. Gupta, the spandex plant is a high-tech manufacturing facility with zero-discharge as well as rain water harvesting facility.

As stated by Indorama Director - Rajeev Kshetrapal, completion of the first phase would result in generation of over 300 employment opportunities.

The Indorama group operates 38 production plants across 19 countries and has a consumer base in more than 90 countries.

As stated by Mr. Gupta, the capacity expansion would prove effective for India, as at present India imports its total overall spandex fibre consumption totalling to around 6,000-7,000 tons per annum.

India's spandex usage is likely to grow at around 15-20 percent per annum, as against world's consumption growth estimates of 7-8 percent.